2022-03-03 21:10:34
SIFF NEXT | The Last Week of Submission for SIFF NEXT! 8 Frequently Asked Questions and Answers
On February 10, Shanghai International Film Festival (SIFF) launched the recruitment of trainees for SIFF NEXT. With the enthusiastic responses from young filmmakers from all over the world, we have received more than 200 applications so far. Here, I would like to remind friends who are interested in this programme that there is only one week left for the application before the deadline on March 10. Please submit your applications as soon as possible.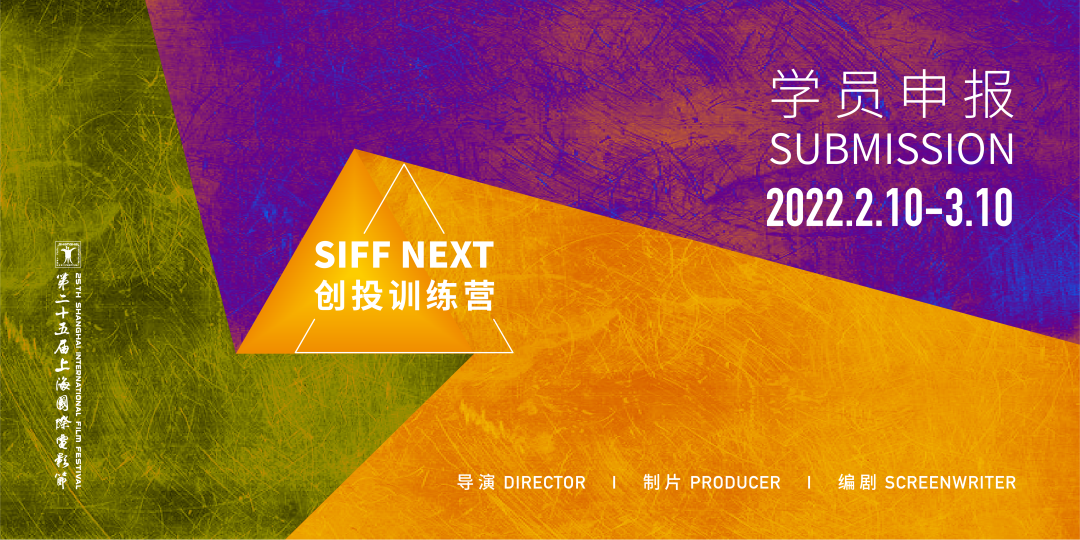 We have attached the following frequently asked questions and answers to relieve your doubts and make it easy to apply.
01. How to apply for SIFF NEXT?
The applicants can log on to SIFF's official website www.siff.com, apply online through the "SIFF NEXT Submission" module, and fill in the required information item by item. The submission is successful only when you receive a reply email and submission number.
02. Is there an age limit for SIFF NEXT's trainees?
There is no age limit, and friends of all ages are welcome to submit your applications.
03. If I have participated in the production of more than two short films or one feature film in different roles, can I submit several applications?
An applicant is not allowed to submit applications for different groups. It is recommended to list the past experiences in the resume and chronology of works, and you can also submit links to different works on the submission side.
04. Are SIFF PROJECT and SIFF NEXT different from each other? I have already submitted an application for SIFF PROJECT, can I submit one for SIFF NEXT?
They are different programmes. SIFF PROJECT is project-based, while SIFF NEXT is designed for individuals. We welcome those who have submitted the application for SIFF PROJECT to join us at SIFF NEXT. You can submit for both, but there is a slim chance that you will be selected for both.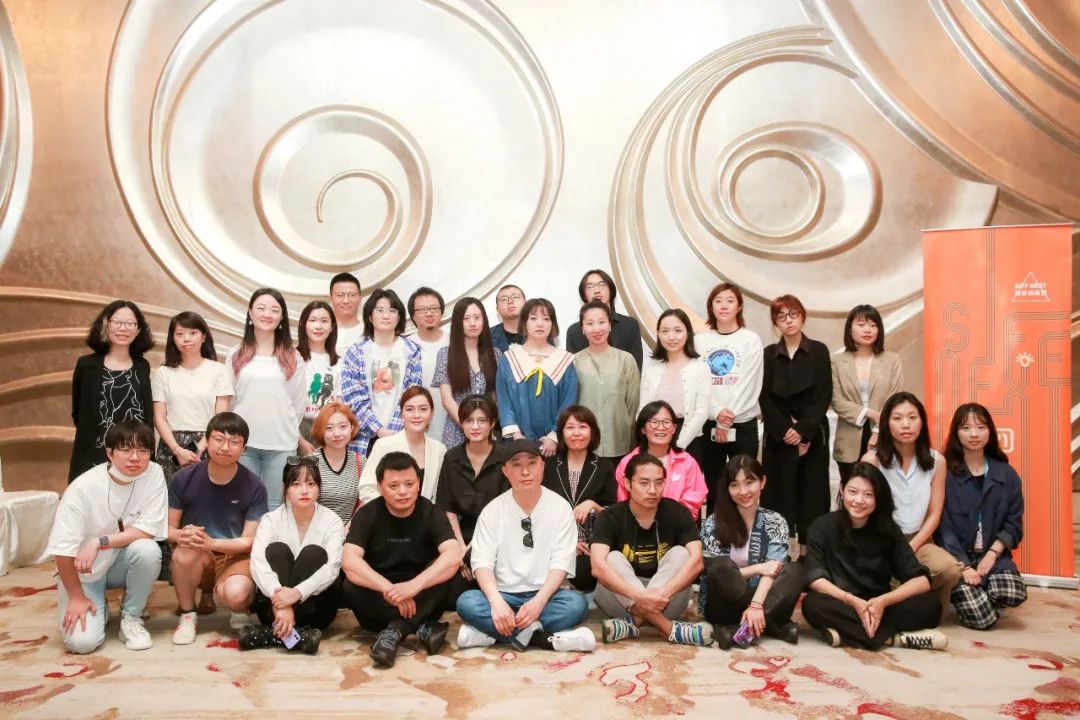 05. I am a new director, and I am developing a film project with a producer partner. Can we sign up for SIFF NEXT's director group and producer group, respectively? If so, can we submit the same copy of the project materials upon application?
Yes, you are welcome to sign up for different groups of SIFF NEXT based on your professional background. And you can also use the same copy of the application documents.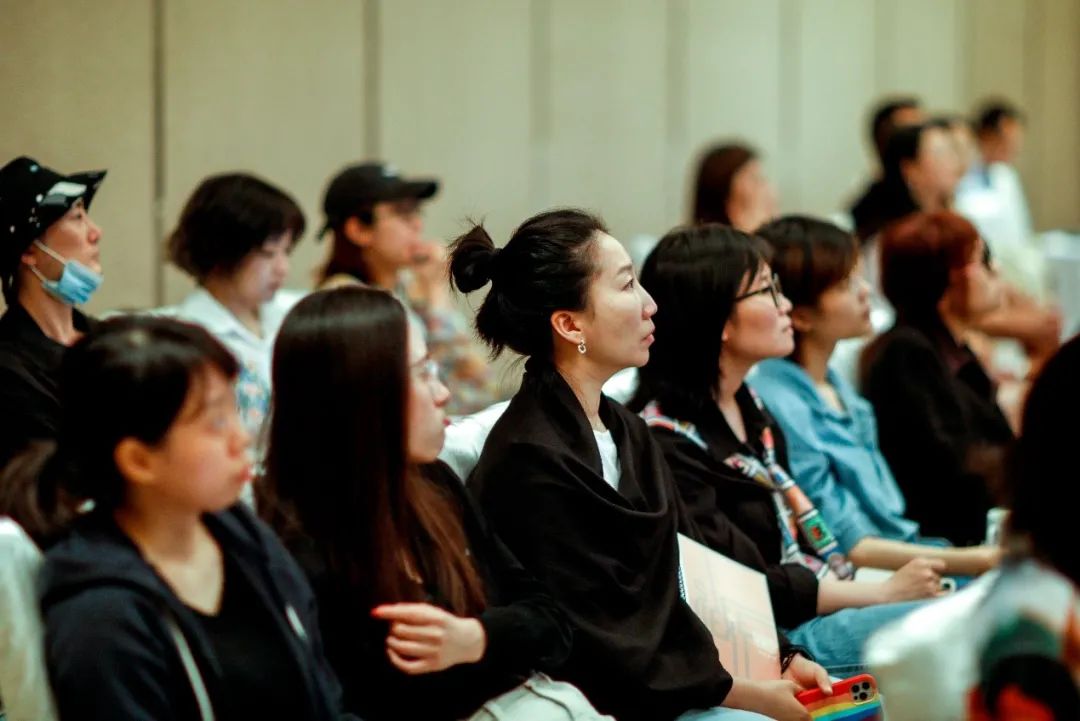 06. Are there any fees for submitting an application for and participating in the related activities of SIFF NEXT?
As a section of SIFF, SIFF NEXT will not charge registration fees or activity fees in any form.
07. When will I know the list of finalists? And how?
The results of the finalists will be announced on SIFF's official website, WeChat official account, Weibo official account and other official platforms in late May. Before that, the staff of the organizing committee will notify and make confirmation by phone or email. Please make sure that your contact information is accurate and keep reachable. If there are any changes, please be sure to notify the organizer by email in advance.
08. Is it necessary to submit the past works? Is there any limit to such works?
For the trainees of the director team, the answer is yes. You are required to provide your past representative works, including but not limited to feature films, short films, and drama series.
Please ensure that there are Chinese subtitles in the work files, and there are online links and viewing passwords for viewing in mainland China. Considering the review cycle, please set the validity period of links to more than 90 days.
Also, the trainees who apply for the screenwriting team and production team need to submit other corresponding materials. For details, please refer to the sign-up regulations on the official website of SIFF.
If you have any questions, please contact:
SIFF NEXT Working Group
siffnext@siff.com
SIFF NEXT
SIFF NEXT is an independent section of Shanghai International Film Festival (SIFF) dedicated to the incubation of emerging filmmakers. It was founded in 2017 and rebuilt in 2019 and has recruited 60 trainees with 31 projects. This section is divided into two phases, which take place during SIFF and at the end of the year. SIFF NEXT provides a continuous targeted personal growth and project incubation platform on the basis of selecting and recommending potential young filmmakers through gradual content planning throughout the year and aims to build a film ecosystem for the young film workers of Chinese cinema.