2022-01-07 21:00:10
SIFF PROJECT | BLOOD AND WATER (SIFF PROJECT 2018) Starts Filming Today
On January 5, the theatrical film BLOOD AND WATER starring Zu Feng, Guo Keyu, Sun Xilun and Lin Muran, screened and directed by Lin Jianjie, and produced by Wang Yiwen, Zheng Yue and Lou Ying starts filming in Chengdu, Sichuan Province. It is the first feature film by young director Lin Jianjie, which was shortlisted for the "Youth Director Project" unit of SIFF PROJECT in 2018, and won the honor of "Best Young Director Project".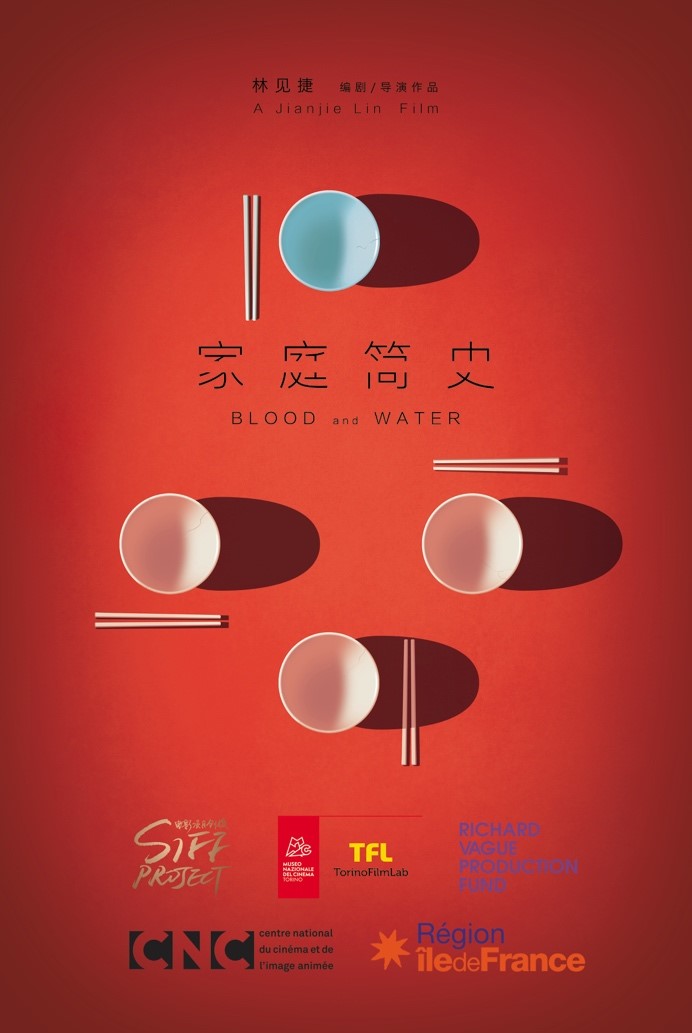 Concept poster of BLOOD AND WATER
BLOOD AND WATER tells the story in a modern family. The arrival of the mysterious Yan Shuo broke the power triangle between Tu Wei and his parents. While the family members sought to maintain balance through self-regulation, the untold desires and secrets, and the repressed emotions in daily life were unfolded; the space, interpersonal and emotional boundaries were blurred; the meaning of home has also been redefined.
In 2018, director Lin Jianjie and his team was selected for SIFF PROJECT with BLOOD AND WATER, and won the honor of "Best Young Director Project" for his precise perspective and flawless storytelling. The jury commented on the project this way: "The director discusses the impact of the second-child policy on modern families in the form of a genre film through a keen angle".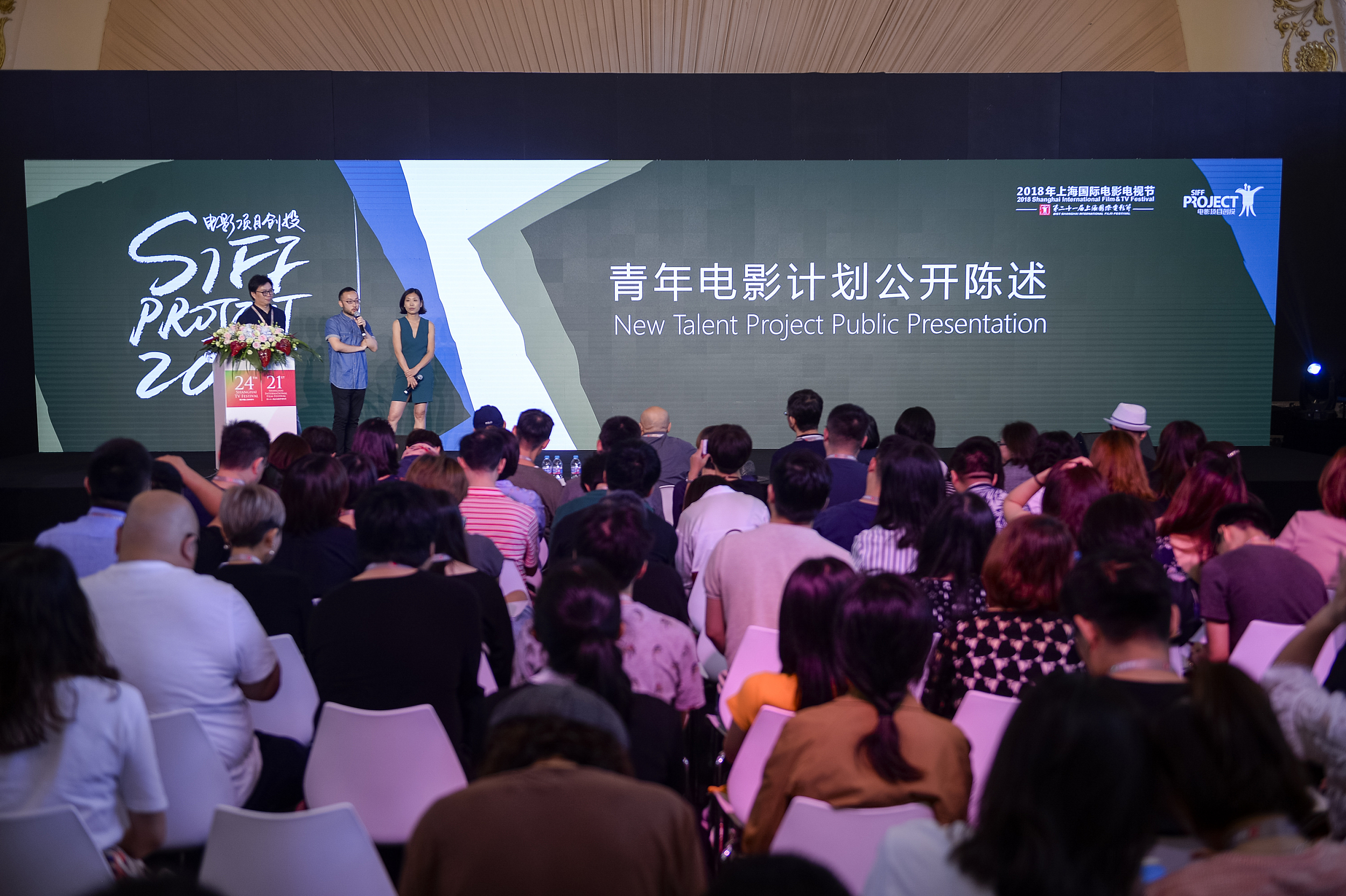 Director Lin Jianjie (middle) and producer Zheng Yue (left) and Wang Yiwen (right) at the presentation scene of SIFF PROJECT
Director Lin Jianjie graduated from the Tisch School of the Arts at New York University. His short film GU was shortlisted for the competition unit of the Foyle Film Festival in the UK, and then premiered at the Pingyao Crouching Tiger Hidden Dragon International Film Festival. His short film A VISIT has participated in more than ten international film festivals and was released in Japan.
In addition to SIFF PROJECT, BLOOD AND WATER has won the 2020 Paris Region Film Fund, the 2021 aides aux cinémas du monde and the Danish DFI Fund. Previously, it was finalized for Dennis Script Lab, and won the Richard Vague Production Bonus in the United States and the Torino Film Workshop International Co-production Award.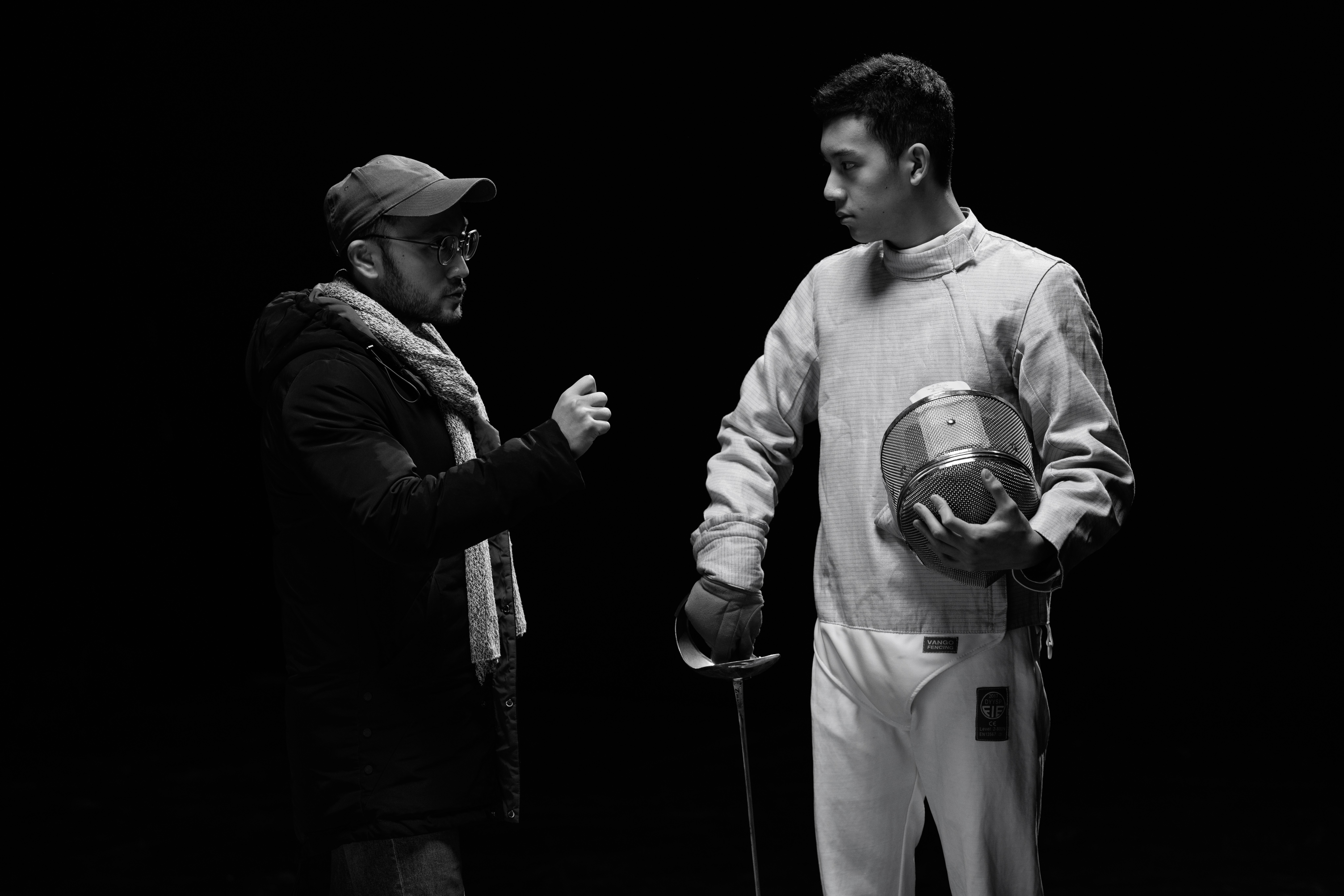 Director Lin Jianjie (left) and leading actor Lin Muran at the shooting scene
"A Brief History of Family" brings together four capable performers, Zu Feng, Guo Keyu, Sun Xilun, and Lin Muran. Zu Feng has starred in LURK, ODE TO JOY, THE PAVILION, etc., and has been honored awards such as the Tripod Award for Best Supporting Actor, the Best Supporting Actor of the Year at Domestic TV Series Ceremony; Guo Keyu has contributed her performance in RED CHERRY, TIANANMEN, etc. and has won the Golden Goblet Award for Best Actress of SIFF, the Hundred Flowers Award for Best Actress, Best Actress Award at the Pyongyang International Film Festival and other awards; Sun Xilun has participated in the shooting of JIAN BING MAN and THE PIONEER, LOOKING UP, etc.; Lin Muran has featured in DETECTIVE CHINATOWN, TIME RAIDERS and other film and television works.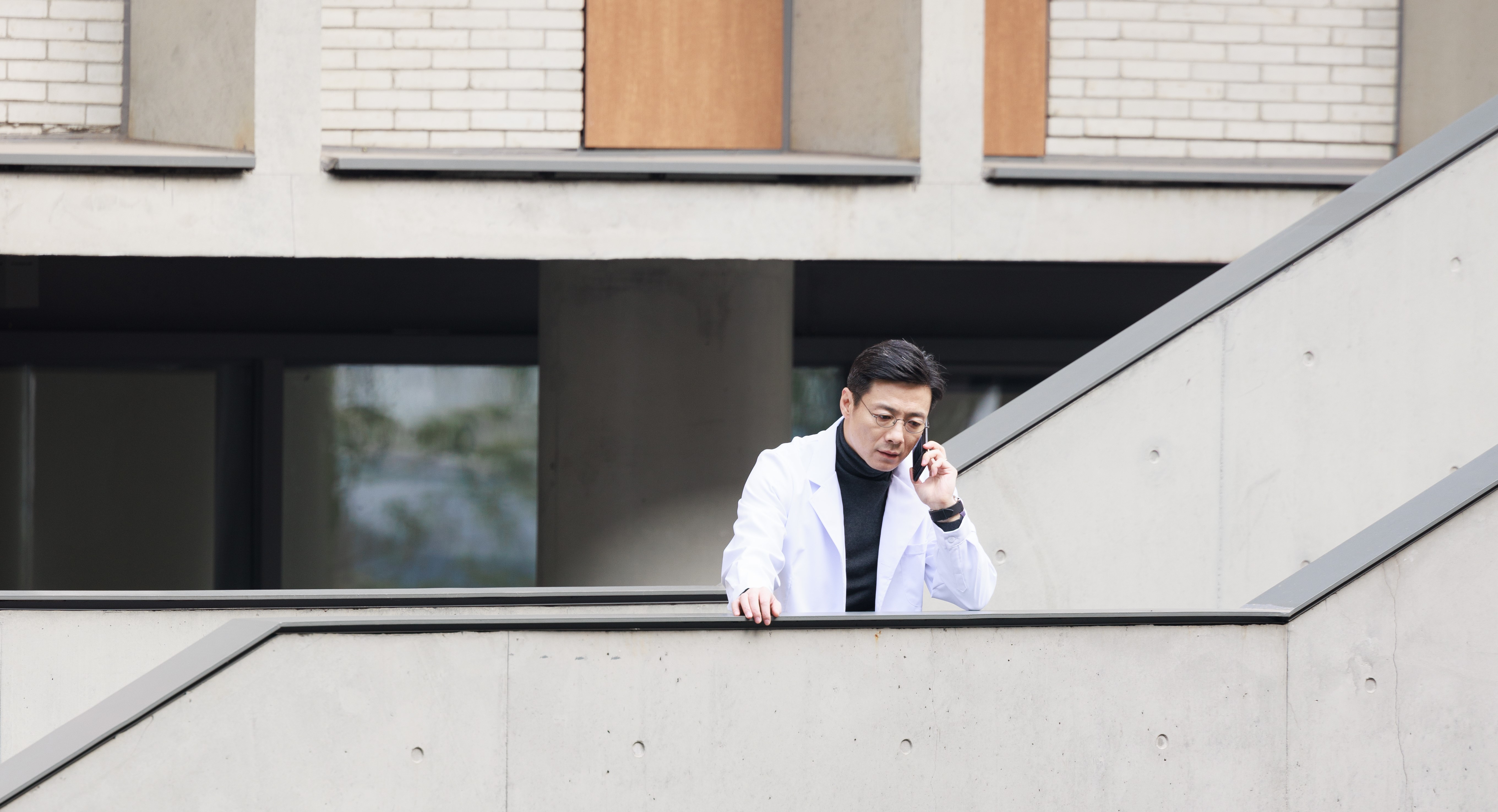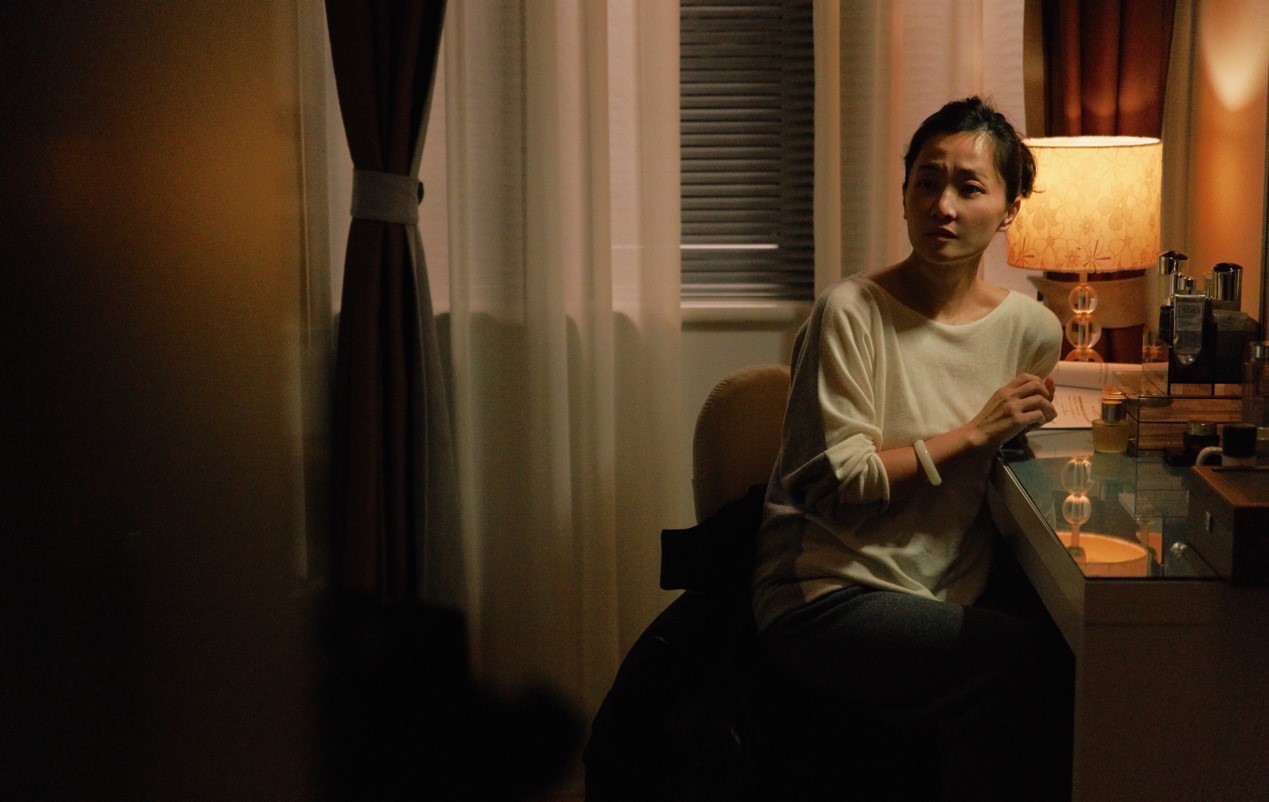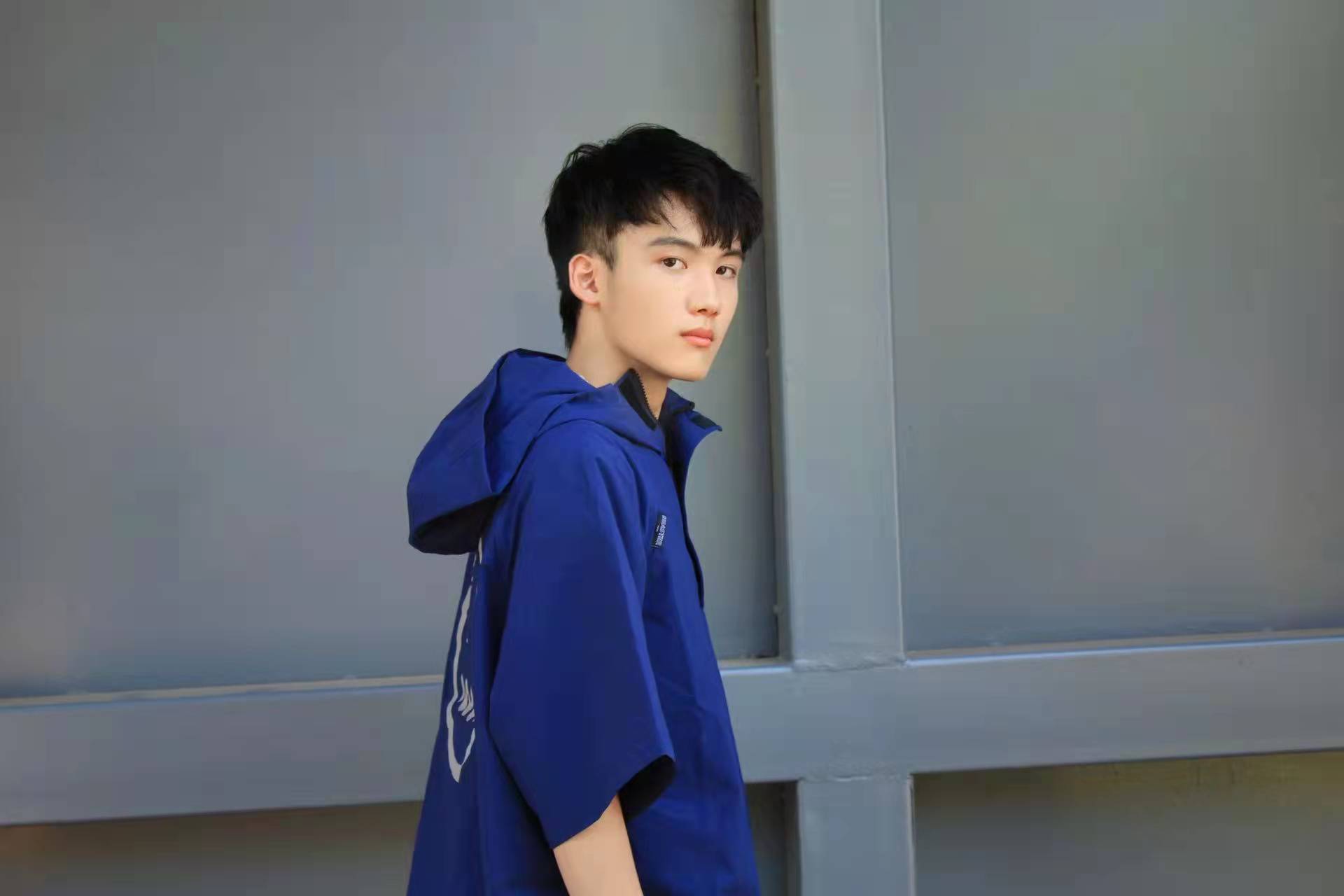 Protagonist of BLOOD AND WATER Zu Feng / Protagonist of BLOOD AND WATER Guo Keyu / Protagonist of BLOOD AND WATER Sun Xilun
BLOOD AND WATER pushes forward the boundaries of the limited space of the family in an infinite way through cross-genre attempts. It can be seen as a microscopic record of the "metamorphosis" of a family, as well as an allegory of a society in transition. We look forward to finding this wonderful story on the big screen to meet with audience as soon as possible. The film was produced by Zhouran Poxiao (Chengdu) Film Co., Ltd. and Sichuan Wentou Golden Image Culture Communication Co., Ltd.
SIFF PROJECT
Since its inception in 2007, SIFF PROJECT has successfully held 15 sessions and witnessed the production of 84 projects. It is not only an incubator for outstanding works, but also a key platform for the industry to discover new talents for Chinese-language films. Now, it has gradually developed several sub-units, namely Pre-production Project, Co-Production Project, New Talent Project, and Work in Progress Project, to provide supporting services of incubation, financing, and promotion for projects in different stages.
The 25th Shanghai International Film Festival
SIFF PROJECT
2022.06
Pre-production Project|Co-Production Project|New Talent Project|Work in Progress Project
project@siff.com
www.siff.com