2022-04-01 14:02:01
SIFF "Y Project" Announces the List of Recommendation Institutions and Recommenders in 2022
The Shanghai International Film Festival (SIFF) announced today the list of recommendation institutions and recommenders for SIFF YOUNG × 2022 (hereinafter referred to as "Y Project").
Set off from Y Project for an Infinite Future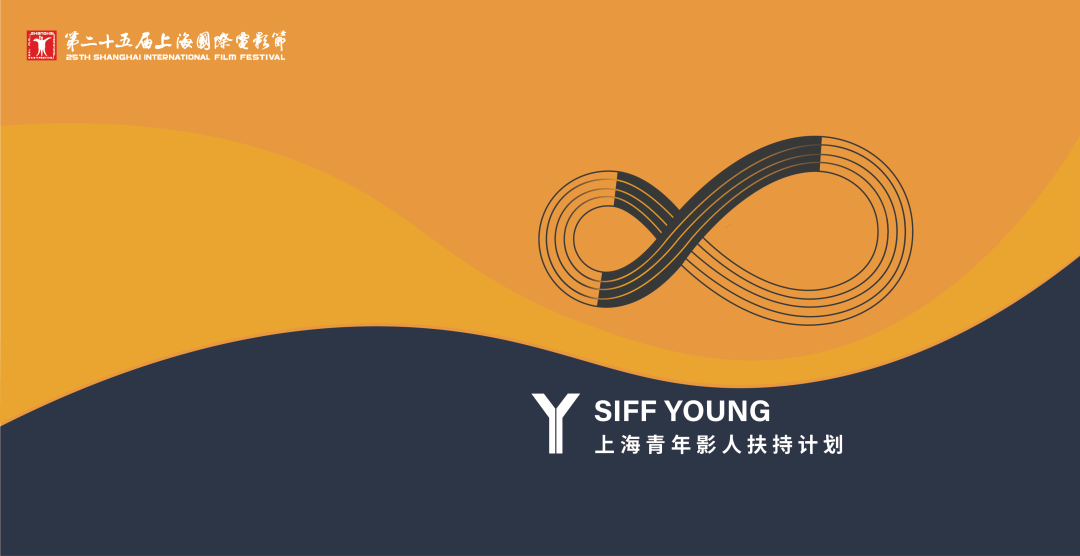 The "Y Project", designed to excavate, cultivate and support a group of outstanding young film talents, today also releases the project poster, where the orange-blue wavy lines imply that the wave has arrived and is rushing forward, and the extending runway means to set off from "Y Project" for an infinite future.
Strong Jury Lineup to Build Industry Consensus
Since its launch on March 7, the "Y Project" has received positive responses and attention from the industry. And a total of 15 film and television institutions and 15 senior filmmakers, invited in three weeks, will make recommendations for "Y Project" this year. Institutions and individuals participating in the recommendation include leading film and television companies that have been paying attention to the growth and development of young filmmakers, as well as famous directors, producers, screenwriters, and actors and actresses.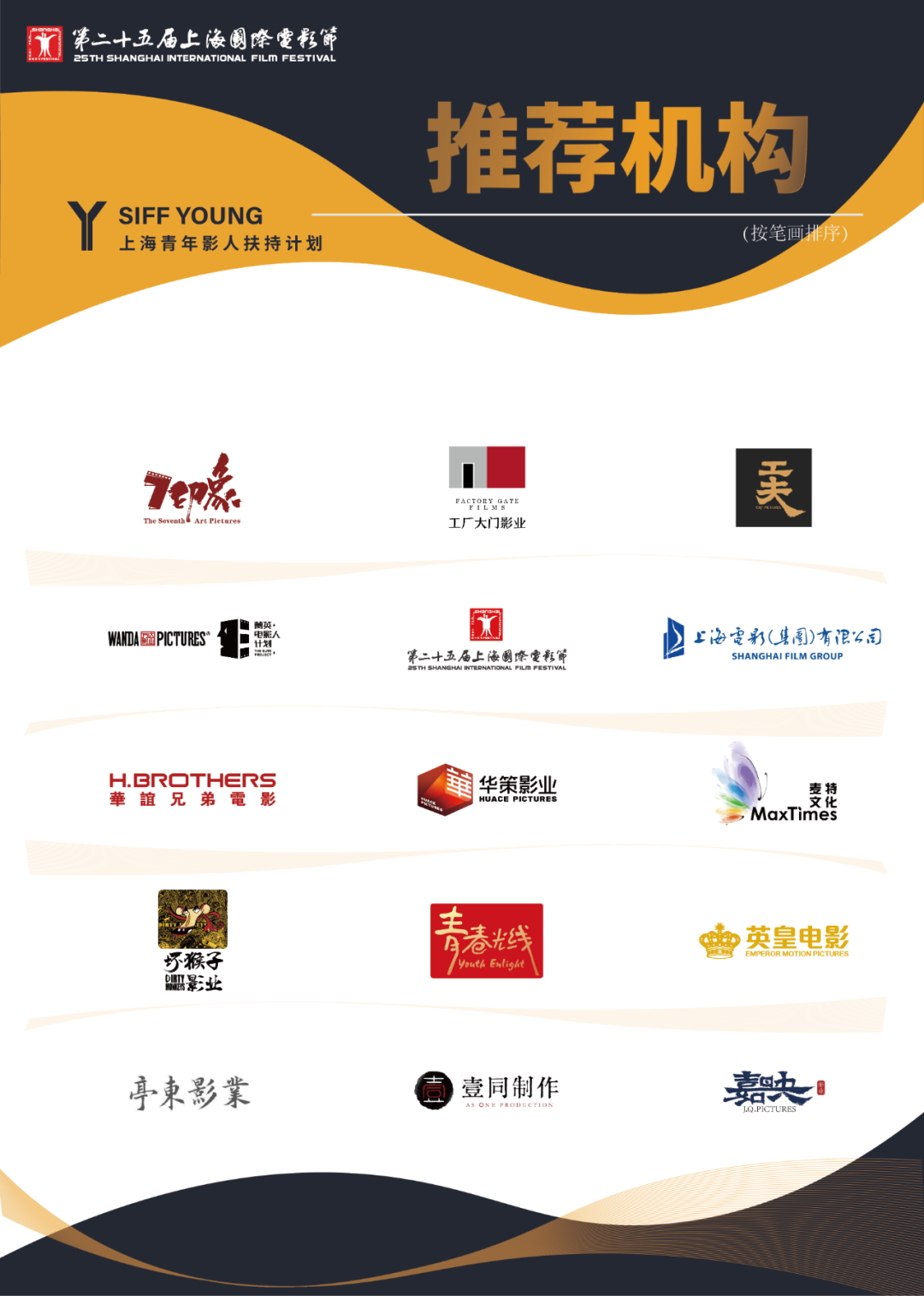 As of today, the recommendation work has already concluded. The young filmmakers recommended this year include outstanding domestic directors, producers and screenwriters.
The recommended young filmmakers will be selected by the Final Selection Jury composed of industry experts, and included in the list of outstanding young filmmakers of the "Y Project" 2022. After the lineup of the Final Selection Jury is announced, the shortlisted filmmakers will also be made public at the event site of "Y Project" during SIFF.
Create a Multi-Dimensional Long-term Support Mechanism
The young filmmakers selected for "Y Project" 2022 will attend the relevant activities of the 25th SIFF, and benefit from a series of major supportive industry policies at the district level and municipal level of Shanghai. In addition, "Y Project" will invest more efforts into expanding cooperative institutions to provide multi-dimensional support for selected filmmakers through cooperation with major film and television institutions and professional film and television academies in Shanghai. During the non-film festival period, SIFF will keep working with major overseas film festivals and exhibitions through mechanisms such as the Belt and Road Film Tour and SIFF World Express to make overseas resources available to selected filmmakers, promote exchanges and cooperation between Chinese and foreign films, and drive outstanding young filmmakers "to go global".