2022-03-21 19:00:40
SIFF EXPLORE | 10-Day Countdown! Solicitation of Works by SIFF EXPLORE Is Coming to an End
The SIFF EXPLORE unit of the 25th Shanghai International Film Festival (SIFF) is still calling for entries. Once again, we'd like to remind all film creators that the registration deadline for this unit is March 31, 2022. As the solicitation of works is coming to an end, we are still waiting for those who have insights, excel in expressing and dare to dream. Let's embark on an unforgettable short film journey together!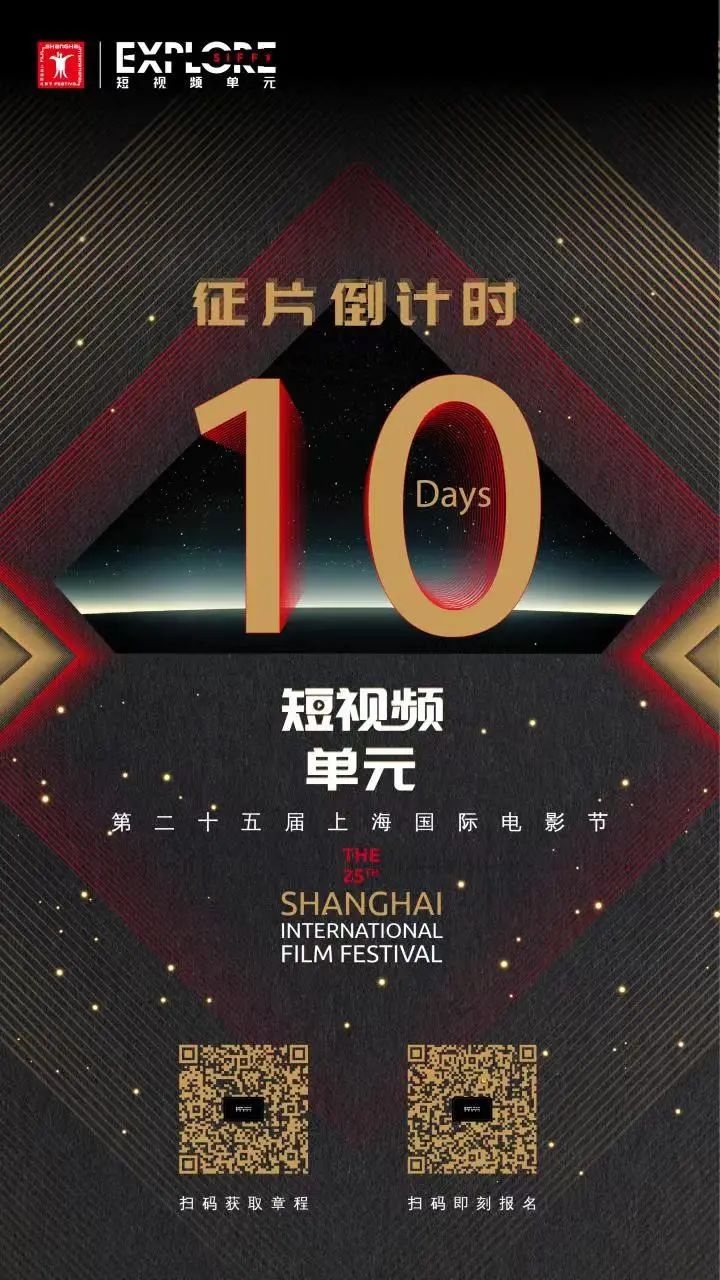 Since the establishment of SIFF EXPLORE three years ago, every session has brought together mentors and friends. Well-known director/actress Sandra Ng, actor Bolin Chen, young directors Mai Zi, Zhou Shengwei, Zhou Ziyang, Liu  Kuo, screenwriter Yuan Yuan, actress Li Meng, well-known directors Ding Sheng, Cheng Teng, screenwriter Amei, and actress Qi Xi have all been invited to serve as the instructors of this unit. The excellent and talented young film creators emerge here to broaden their paths of film creation, creating more possibilities in seeking after dreams.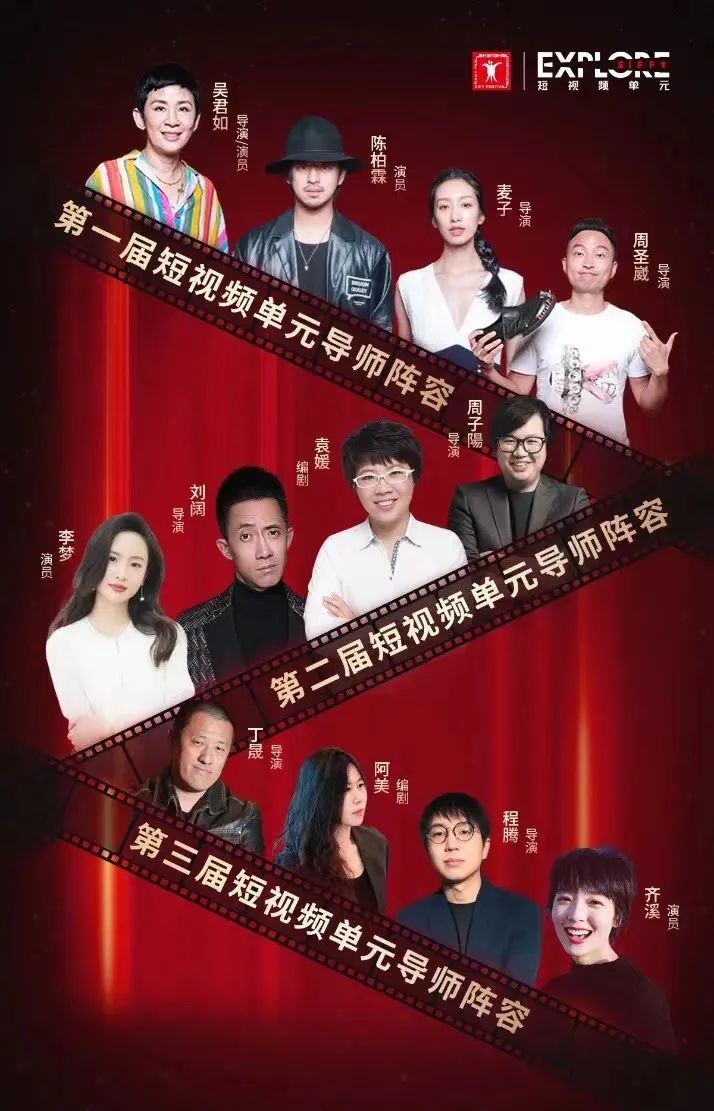 This is an upstart field that discovers and supports new creators, excavates new works, and encourages exploration. We always believe that every good work and story deserves to be seen by more people and that every young person who dares to dream and does not give up his or her dream is worthy of more and better opportunities. We're also always convinced that even though a short film may run for only 4 minutes, it is enough for us to see the promise and future of the film industry. So, if you have a good story that is about to be made into a film, or you already have a new work that has just been made, please seize this last chance to shoot and submit!
Notice for registration
1. The duration of the work: within 4 minutes (including 4 minutes);
2. Production time: April 1, 2021, to March 31, 2022;
3. Types of works: features films, documentaries, animations, experimental films, etc.;
4. Shooting form: either horizontal or vertical version, suitable for new media communication on mobile phones;
5. Quality requirements: unencrypted DCP or digital high-definition format above 1080p HD 30fps (encoded H.264), and meet with the 2K screening standards;
6. Registration subject: the creator who owns the copyright of the work or his/her authorized representative, only one creator can be submitted for each work;
7. Deadline for registration: March 31, 2022.
This SIFF EXPLORE unit will be held in Shanghai in June 2022. The outstanding creators of the selected works can participate in a series of official activities, including on-site promotion, exploration class, closing red carpet ceremony, etc., and have the opportunity to attend the film training courses presented by the Shanghai Vancouver Film School later.
Through various content-rich activities, you'll make friends with like-minded people who share the same film dream with you and exchange your ideas and practices; also, you'll receive professional reviews and comments from senior instructors, experienced professionals and professors in the industry. Be it the guidance from the senior or the company from peers, you'll be truly rewarded on the journey of seeking after dreams.
No dream shall fade as time elapses, though the time of life is short. So just seize the moment to visit the official website of SIFF (www.siff.com) for more information and registration in the SIFF EXPLORE section in the last 10 days.