2021-02-23 16:43:20
SIFF World Express | Two Chinese Films Arrive in Scotland, a New Station of SIFF World Express
At the beginning of the Year of the Ox, SIFF World Express embarks on a new journey with excellent Chinese films. From tomorrow, two films - Spring Tide and Back to the Wharf, recommended by the Shanghai International Film Festival (SIFF), will be unveiled successively at the Glasgow Film Festival. This is the first time that SIFF World Express has set its foot in Scotland. After that, it will head toward its next "station" - the Dublin International Film Festival.
Starting in 2005, the Glasgow Film Festival is one of the UK's leading film festivals. It aims to display outstanding local and international films. Affected by the pandemic, the festival will be held online only instead of online and offline as originally planned. 49 films are expected to be premiered in the UK, including Spring Tide and Back to the Wharf.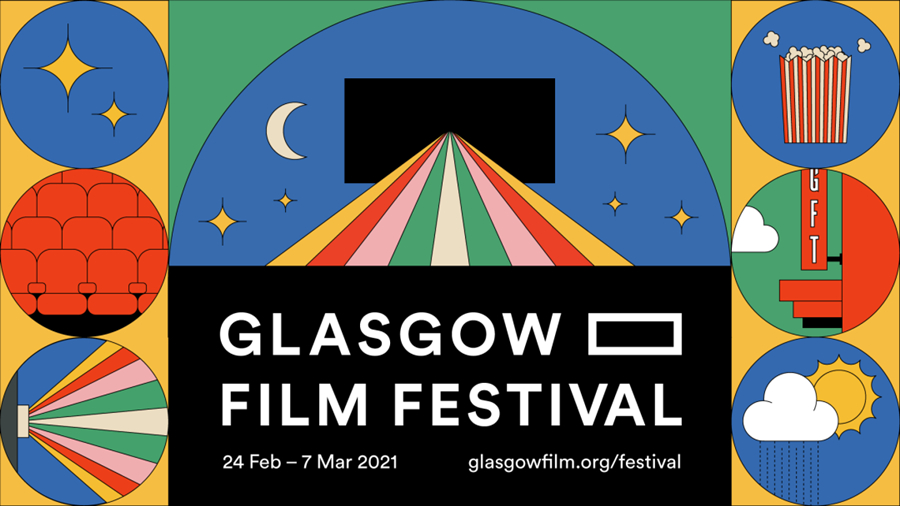 Poster of Glasgow Film Festival 2021
Directed by Yang Lina and featuring Hao Lei, Spring Tide portraits the life of a woman journalist's family of three generations. With accurate and natural camera angles movement, it discusses the mother and daughter relationship, bringing itself closer to the life of audience. The film was granted the Best Cinematography award in the main competition of Golden Goblet Awards in the 22nd SIFF.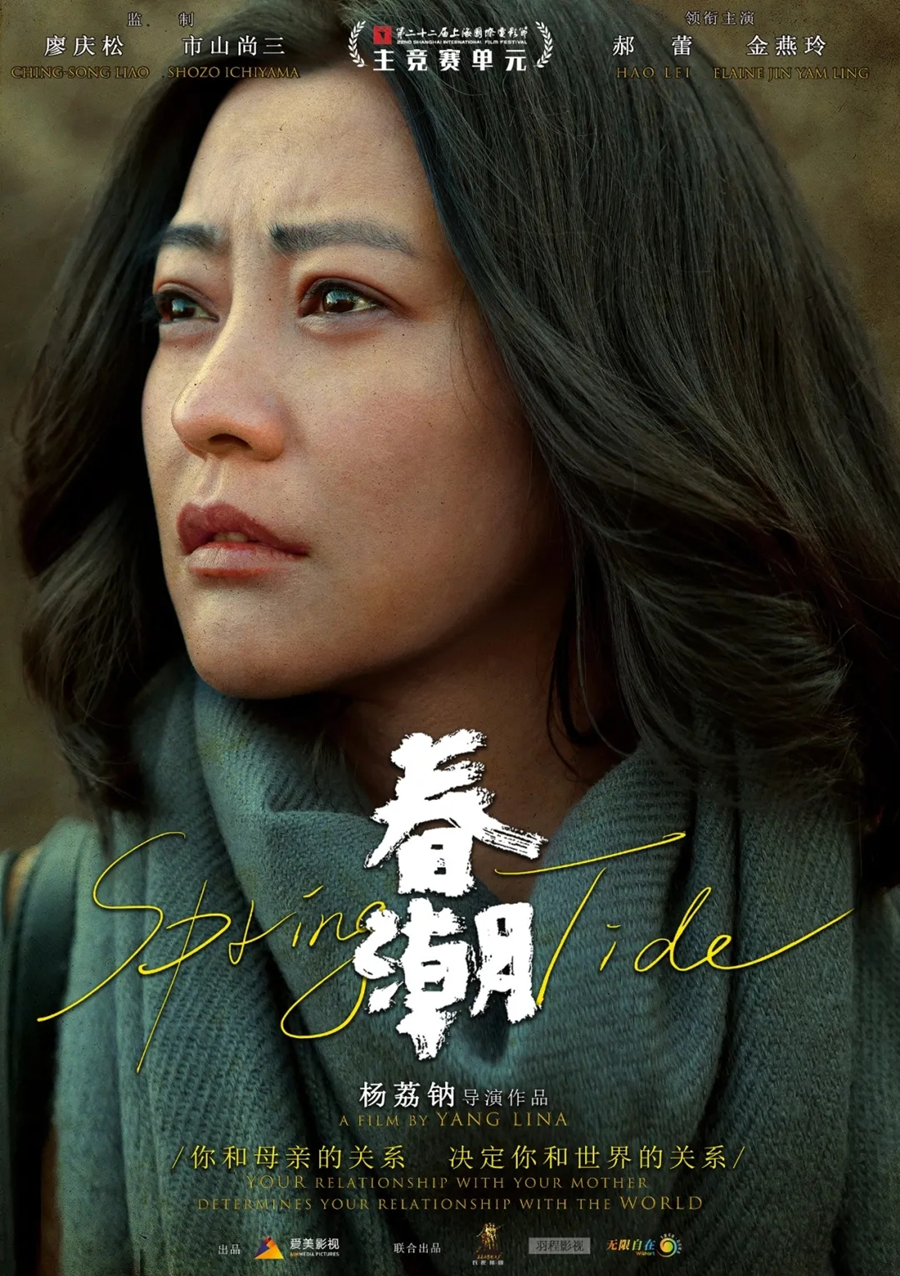 Back to the Wharf, as an official selection for the Golden Goblet Awards of 2020 SIFF, tells a story about self-redemption. Song Hao, a senior high school student, left his hometown due to an accident. When he comes back 15 years later, he decides to reveal his sour spot that he is too afraid to touch for many years… The film is produced by Huang Bo and directed by Li Xiaofeng. The protagonist Zhang Yu starred in A Cool Fish, Dying to Survive and other films.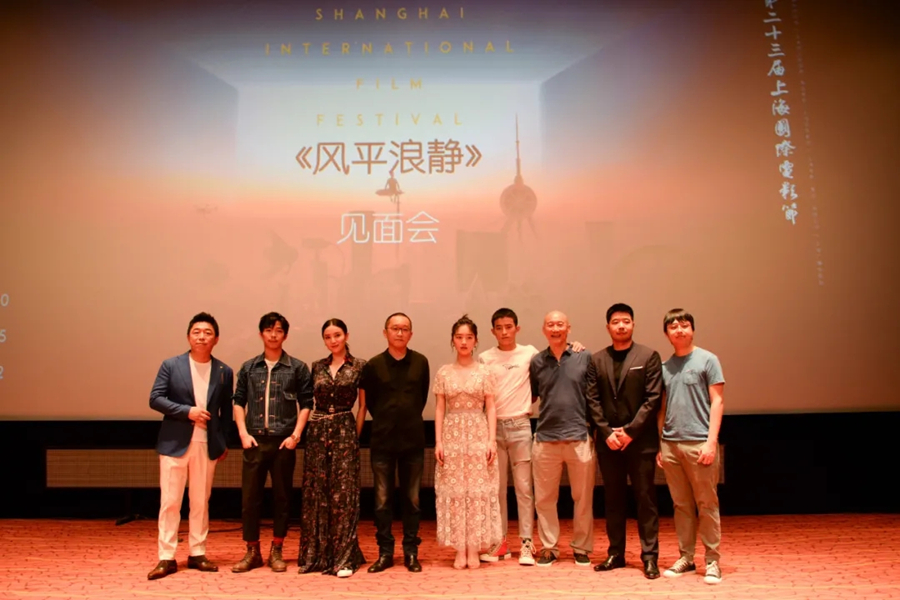 The creators of Back to the Wharf at the 23rd SIFF
The above two films will be screened successively at GLASGOW FILM AT HOME, an overseas stream media platform from February 25 to March 4.
After Glasgow, SIFF World Express will continue to stop at Ireland. On March 13, the Chinese film Wild Swords will make its debut at the Dublin International Film Festival. As one of Ireland's most iconic cultural events, this festival boasts an 18-session history. 105 international films, including Wild Swords, are expected to be screened at this session. As a martial arts film, Wild Swords was shortlisted in the "Chinese New Style" Unit of SIFF.