2020-11-04 11:54:00
SIFF World Express | Wild Swords released at Adelaide Film Festival
Wild Swords, selected for the "Chinese New style" of the 23rd Shanghai International Film Festival this summer, was recommended by the Shanghai International Film Festival's "SIFF World Express" and appeared at the 2020 Adelaide Film Festival this month. The film was selected as the screening unit of the current Adelaide Film Festival "Contemporary World Film" and met with local audiences on October 17 and 21 respectively.
Stills of World Swords

The Adelaide Film Festival (AFF) pays attention to and explores the development trend of Australian and international film culture through screenings, forums and special events. As one of Australia's most innovative film festivals, Adelaide Film Festival has been selected by Variety magazine (VARIETY) as the "50 film festivals not to be missed in the world".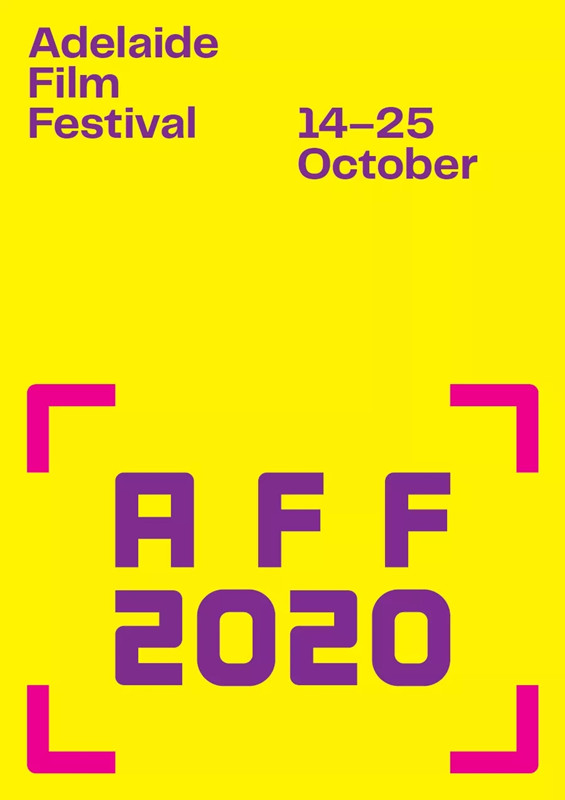 This time, onboard the film festival "SIFF World Express", Wild Swords successfully went abroad and connected with the international film market. As a new work by film critic Li Yunbo, the film tells the story of the feud between the Tang family and the unknown door during the Wanli period of the Ming Dynasty. The film pursues the minimalist style, takes Chinese classical literature as the starting point, borrows the shell of Japanese sword film, and expounds a literary reasoning story of "Rashōmon" style under concise martial arts scenes.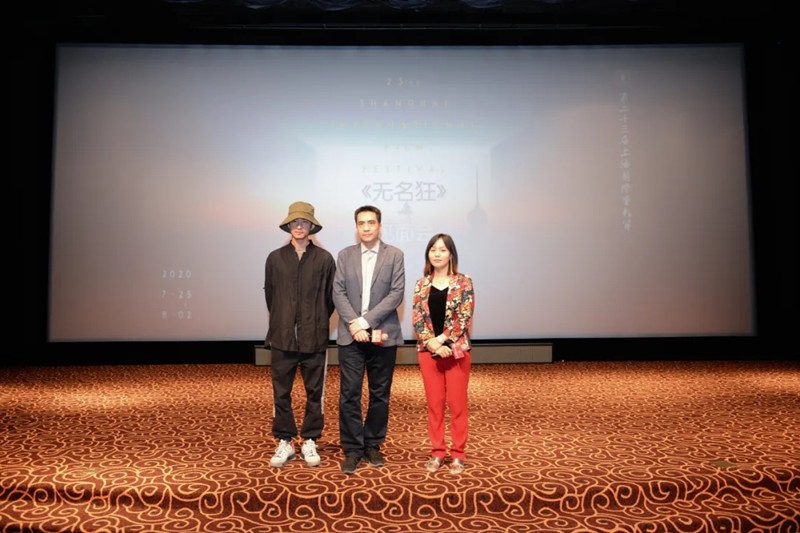 Fan meeting after screening of Wild Swords at 23rd Shanghai International Film Festival

"SIFF World Express" is a cultural "going out" project launched at the Shanghai International Film Festival in 2015. Relying on the platform advantages of one of the 15 non-specialized competitive international film festivals recognized by the International Film producers Association, the Shanghai International Film Festival selects excellent works from shortlisted competitions and screening units every year and sends excellent Chinese films to more international film festivals and regions and promote their overseas distribution. At the same time, the festival will strongly support the potential works shortlisted for "SIFF Project" to enter the international film market, and further promote their co-production negotiations and overseas pre-sales.

Since its opening five years ago, SIFF World Express has been sent to Japan, Italy, Ireland, the Netherlands and other countries, bringing more than 50 excellent Chinese films or projects overseas. Film festival organizations all over the world have also promoted excellent new films to Chinese audiences through the "Express" project.