2020-07-24 14:42:57
THE BELT AND ROAD FILM WEEK 2020
THE BELT AND ROAD FILM WEEK SCREENINGS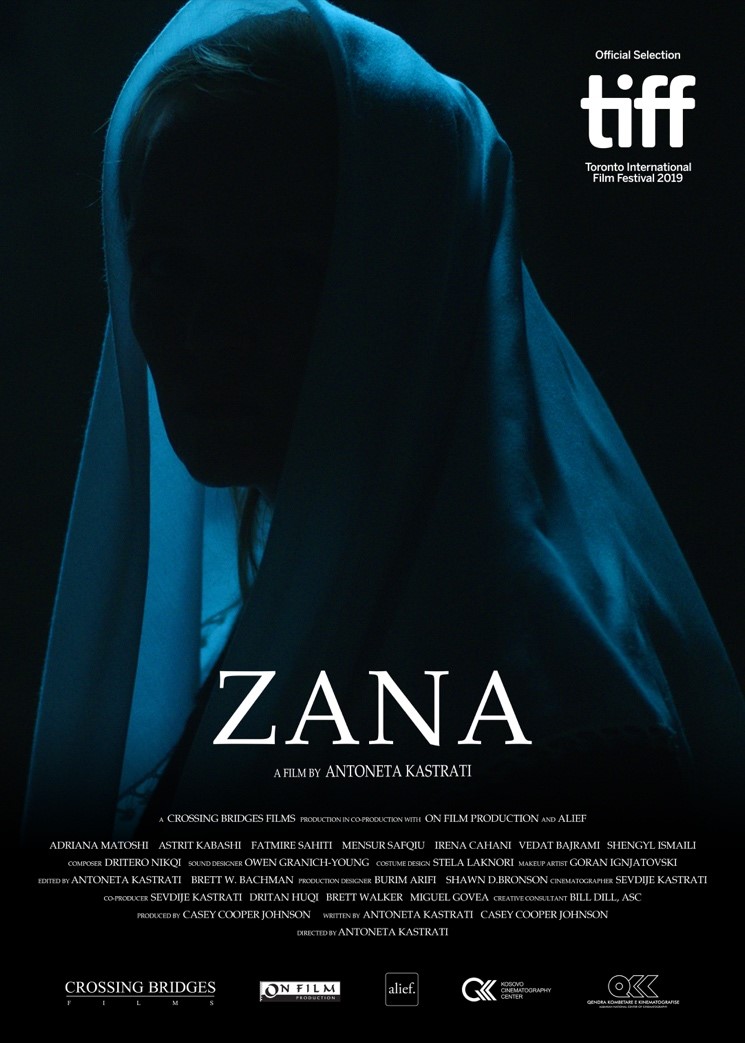 ZANA
Director: Antoneta Kastrati
Country/Year: Albania 2019
Haunted by her long suppressed past and pressured by family to seek treatment from mystical healers for her infertility, a Kosovar woman struggles to reconcile the expectations of motherhood with a legacy of wartime brutality. ZANA is Antoneta's debut feature film, and was Kosovo's official entry for Best International Feature in the 92nd Academy Awards.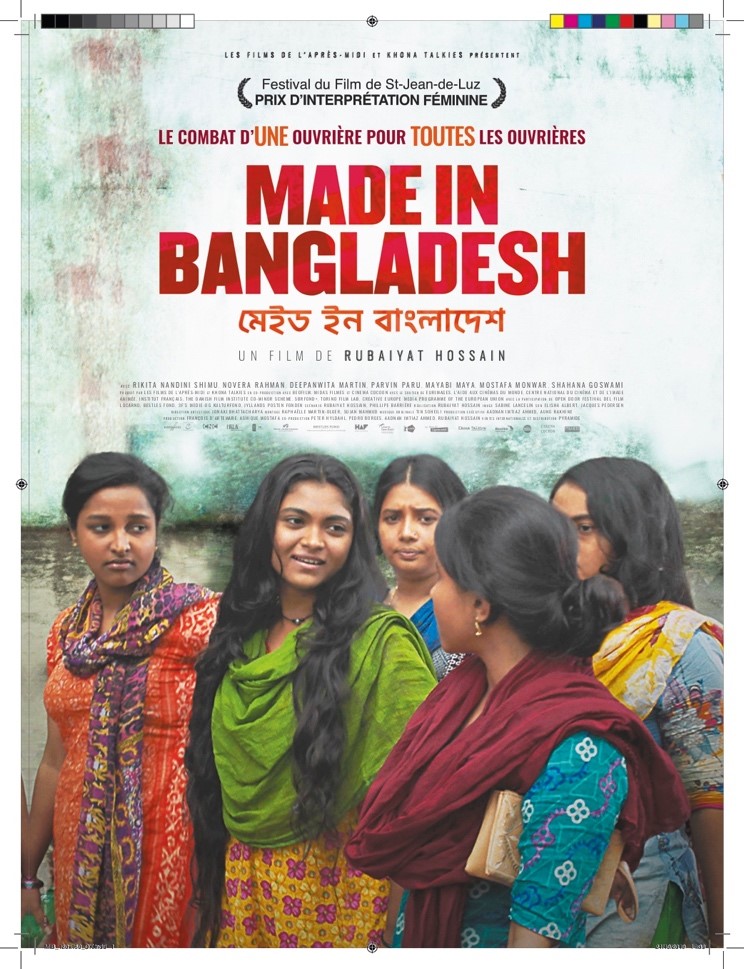 MADE IN BANGLADESH
Director: Rubaiyat Hossain
Country: Bangladesh / France / Denmark 2019
Shimu, 23, works in a clothing factory in Dhaka, Bangladesh. Facing with difficult conditions at work, she decides to start a union with her co-workers. Despite threats from the management and disapproval of her husband, Shimu is determined to go on. Together, women must fight and find a way.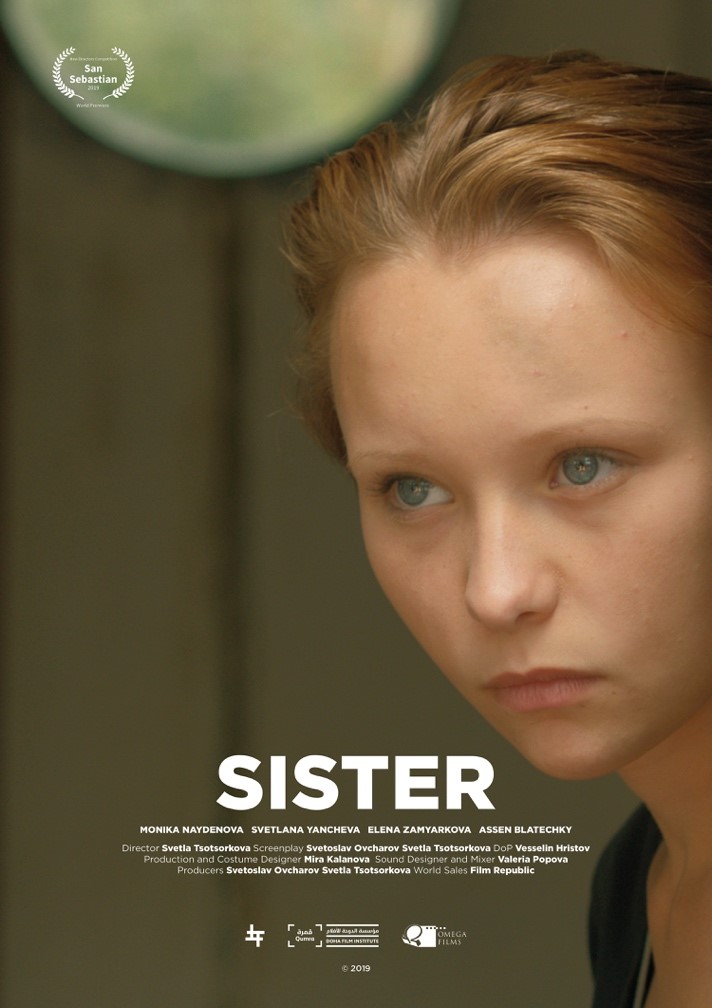 SISTER
Director: Svetla Tsotsorkova
Country: Bulgaria 2019
In a small town in present-day Bulgaria, a mother and her two daughters are struggling to survive. The dreamy and distracted younger daughter often invents stories in order to make life more interesting. Unwittingly, she eventually gets caught in the trap of her own lies and destroys her older sister's well-ordered materialistic world. While struggling to get to the truth, the two sisters find out the truth about their mother.
ANNE AT 13,000 FT
Director: Kazik Radwanski
Country: Canada / USA 2019

Anne has a seemingly ordinary and stable life as a single daycare worker in Toronto. But after an overwhelming skydiving trip for her best friend Sara\'s bachelorette party, the ground shifts beneath Anne\'s feet. She starts to bring a care-free joyfulness to her conservative job, the effects of which spill over into her personal life. At Sara\'s wedding, Anne meets Matt who takes to her offbeat, confrontational charms, but she soon finds herself pushing the limits of what\'s socially acceptable.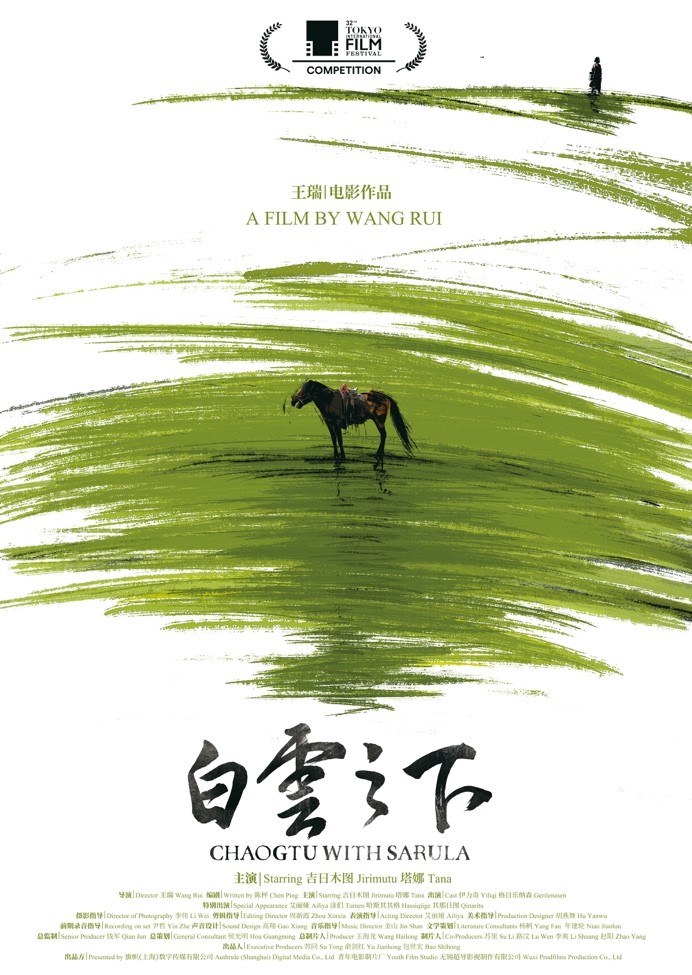 CHAOGTU WITH SARULA
Director: WANG Rui
Country: China 2019
The story is about the dilemma occurred in the life of an ordinary Mongolian couple with different pursuits of life. For Sarula, a good life is to be with her husband on the prairie, working at sunrise and resting at sunset. Whereas the husband Chaogtu is tired of the dull monotony of life as a herdsman and he believes that a good life should be far away, so he chose to flee.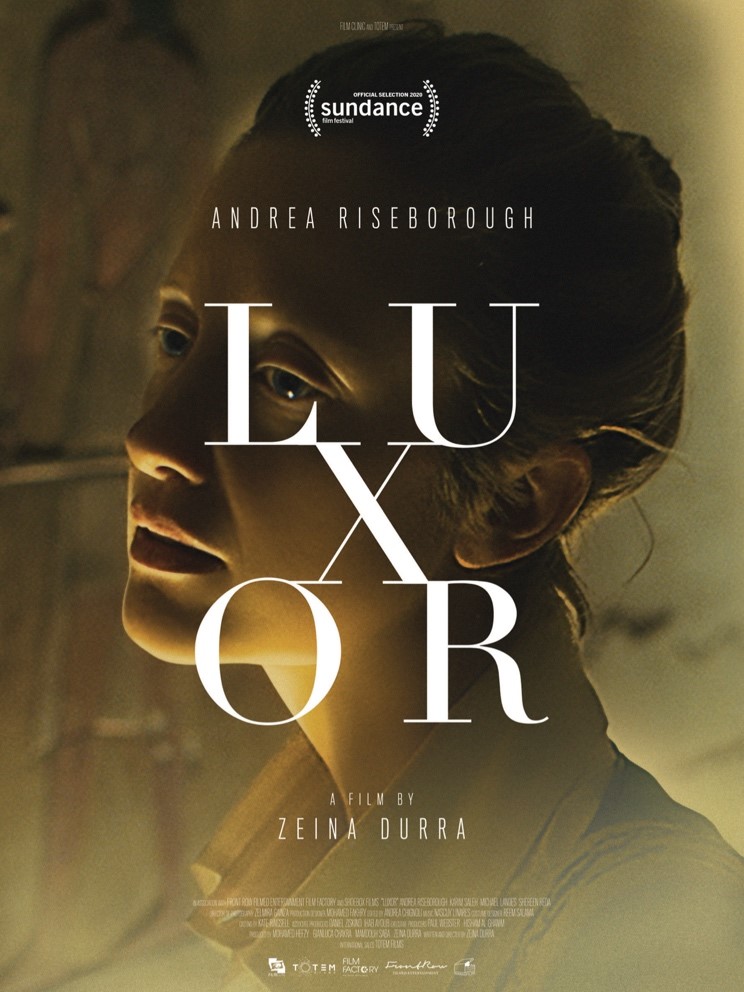 LUXOR
Director: Zeina Durra
Country: Egypt / UK 2019
When British aid worker Hana returns to the ancient city of Luxor, she comes across Sultan, a talented archeologist and former lover. As she wanders, haunted by the familiar place, she struggles to reconcile the choices of the past with the uncertainty of the present.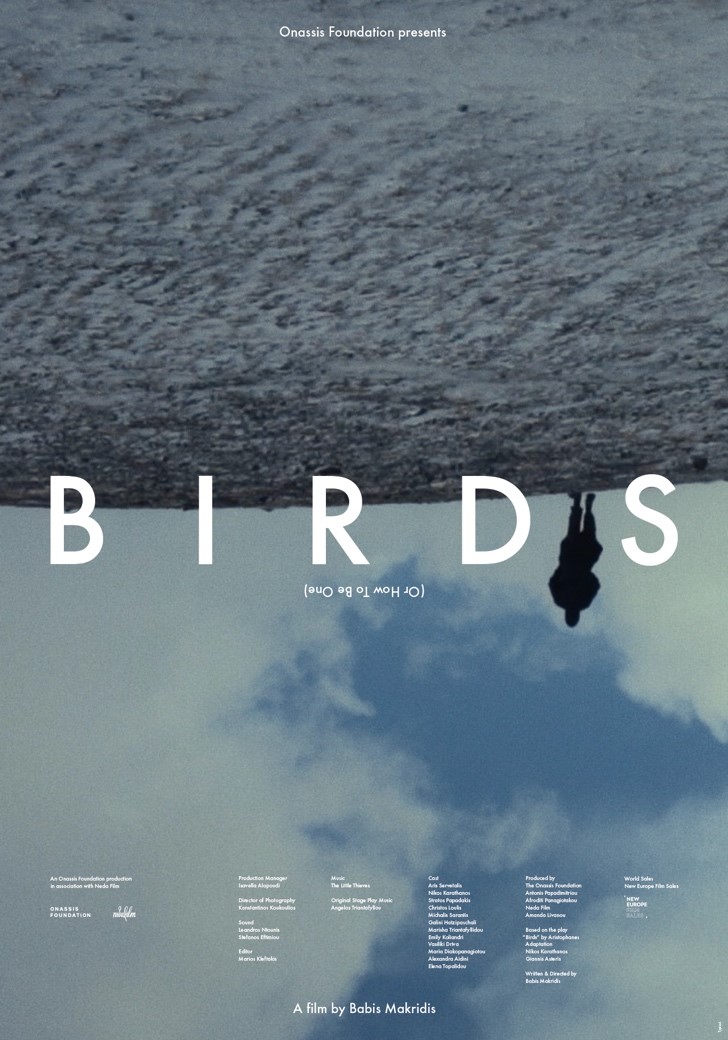 BIRDS OR HOW TO BE ONE
Director: Babis Makridis
Country: Greece 2020
A movie about what is fake and what is real, that flutters between documentary and fiction. About flying and falling, the human need to fly, fear of heights, vertigo, utopia, Gods and man. Inspired by the ancient Greek comedy ORNITHES by Aristophanes and the homonymous theatrical performance by Nikos Karathanos and Onassis Stegi.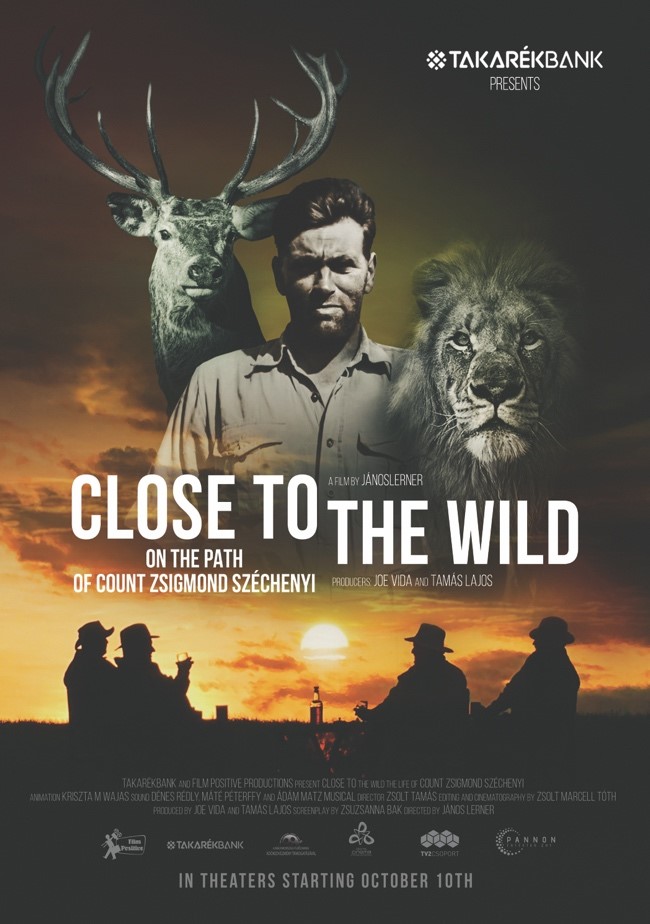 CLOSE TO THE WILD
Director: Jãnos Lerner
Country: Hungary 2019
In January, 1964, on behalf of the Hungarian government, Zsigmond Széchenyi and his wife attended a trophy hunting expedition in Kenya to refill the museum collection lost during the revolution of 1956. The film takes us to the Kilimanjaro and recalls the most important and sometimes life-changing milestones of the legendary hunter-writer-nobleman in the labyrinth of animal and human nature.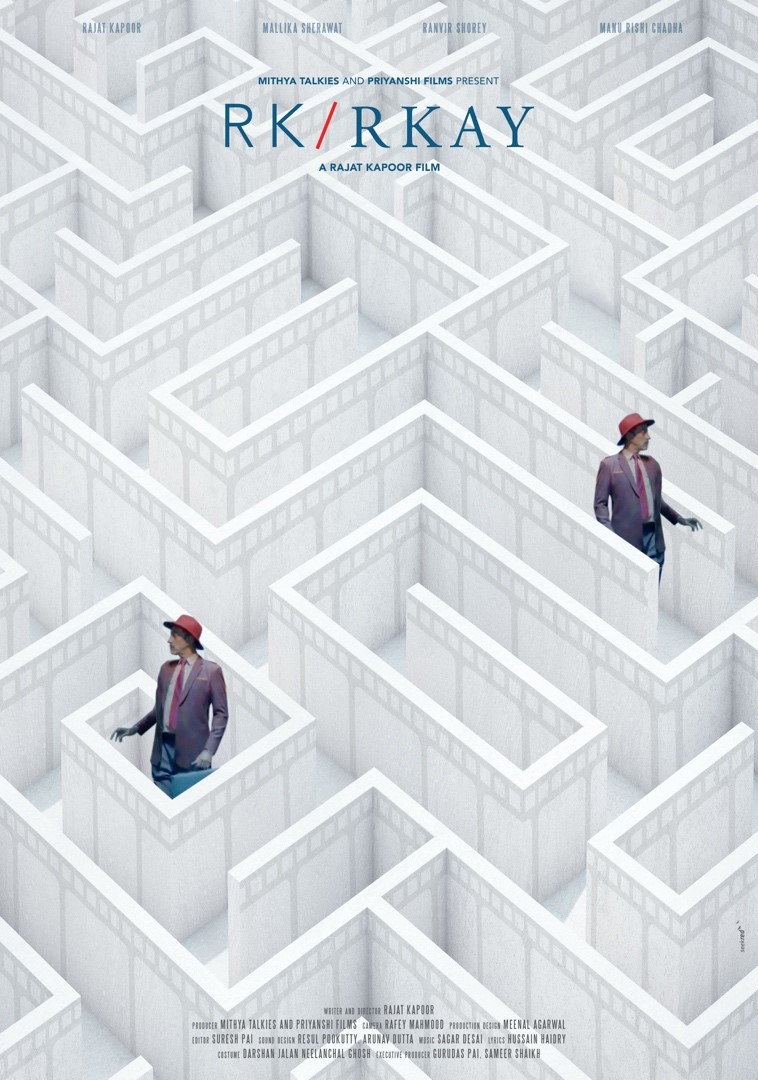 RK/R KAY
Director: Rajat Kapoor
Country: India 2019
RK is a filmmaker, making a new film, in which he also plays the lead character of Mahboob. One afternoon RK gets a call from the edit room- something terrible has happened. Mahboob has run away, run out of the film, he isn't in the rushes-and he's missing from the film negative as well. The fact is Mahboob was running away from his killers, and somehow he left the film and arrived in our world. RK finds him and brings him home- but Mahboob has no idea where he is from, or that he is any different from people around him. Slowly, he is told. They must convince him to go back to the film, so that RK can finish his film.
LOVE TRILOGY: REBORN
Director: Yaron Shani
Country: Israel / Germany 2019
Avigail is the perfect mother, and nurse. She sacrifices herself for everyone, but deep inside she feels alienated and directs her anger against herself. Yael is a wounded daughter, abandoned by her parents, she wants to be the mother of all orphans. Abused by her step-father, Na'ama is now mothering her aging abuser by day and degrading herself as a sex worker by night. Dark secrets are tearing apart the lives of three women. As they head towards the verge of devastation, a loving bond offers an opportunity to change and be reborn.
THE HORSE THIEVES. ROADS OF TIME
Director: Yerlan Nurmukhambetov / Lisa Takeba
Country: Kazakhstan / Japan 2019
Father of little Olzhas is killed by horse thieves on the day he goes to a market. Now, his mother decides to move back to her hometown with him and his little sisters together with the horses the father has left behind. A strange man shows up on their door asking to meet Olzhas for once, and volunteers to help their move.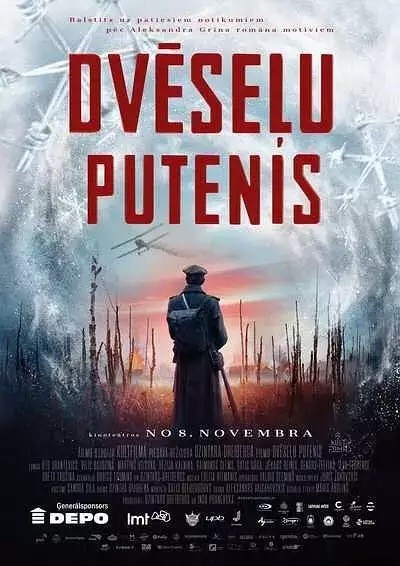 BLIZZARD OF SOULS
Director: Dzintars Dreibergs
Country: Latvia 2019
The story happens during the First World War. After losing his mother and his home, Arturs finds some consolation in joining the army, because this is the first time national battalions are allowed in the Russian Empire. But war is nothing like Arturs imagined – no glory, no fairness. It is brutal and painful. Arturs is now completely alone as war takes the lives of his father and brother. Within the notion that only he alone cares about returning home and that his homeland is just a playground for other nations, Arturs finds strength for the final battle and eventually returns home to start everything from scratch, just like his newly born country.
MOTHERLAND
Director: Tomas Vengris
Country: Lithuania / Latvia / Germany 2019
Shortly after the fall of the USSR, 12-year-old Kovas travels to his mother Viktorija's homeland for the first time. It has been 20 years since she escaped Soviet-Occupied Lithuania and has now returned to reclaim her beloved family estate. Viktorija's former flame, Romas, claims to have useful connections and escorts them to the family land. When they find the tattered estate occupied by an impoverished Russian family, they must consider how far they are willing to go to keep their dreams intact.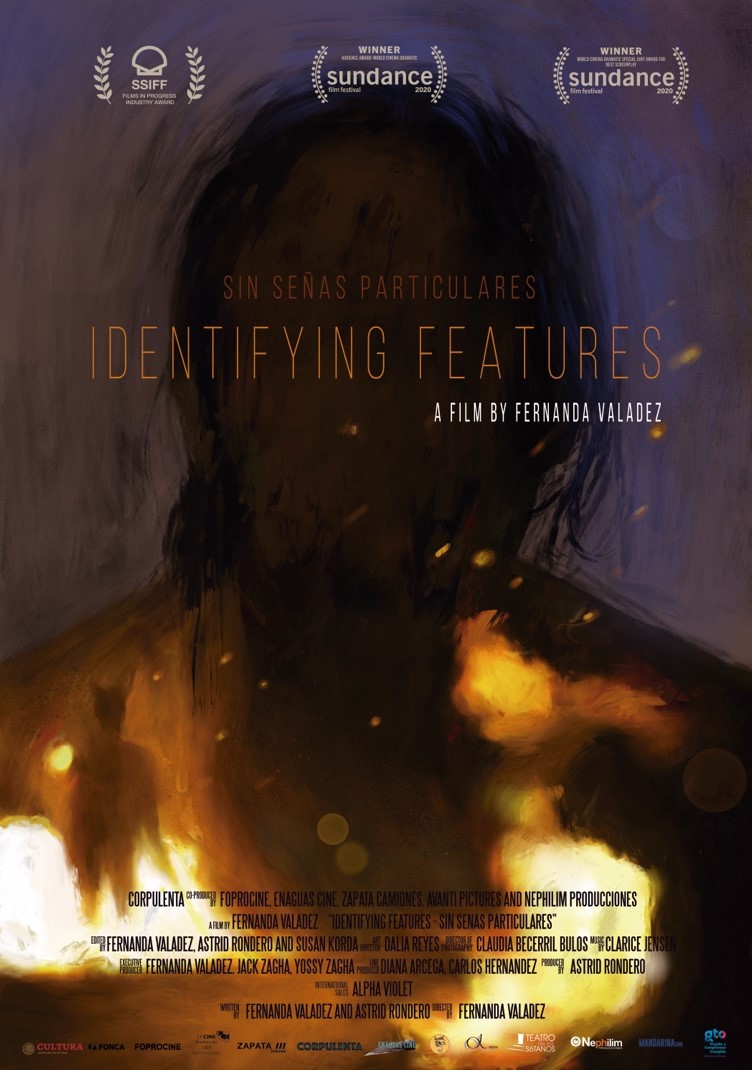 IDENTIFYING FEATURES
Director: Fernanda Valadez
Country: Mexico 2019
Magdalena is a Mexican mother in search of her missing son. During her journey, she accidently meets Miguel, a boy who is recently deported from the US. They accompany each other and move toward their desperate goals: Magdalena is looking for her disappeared son, and Miguel eagers to see his mother again in the territory where victims and aggressors ramble together.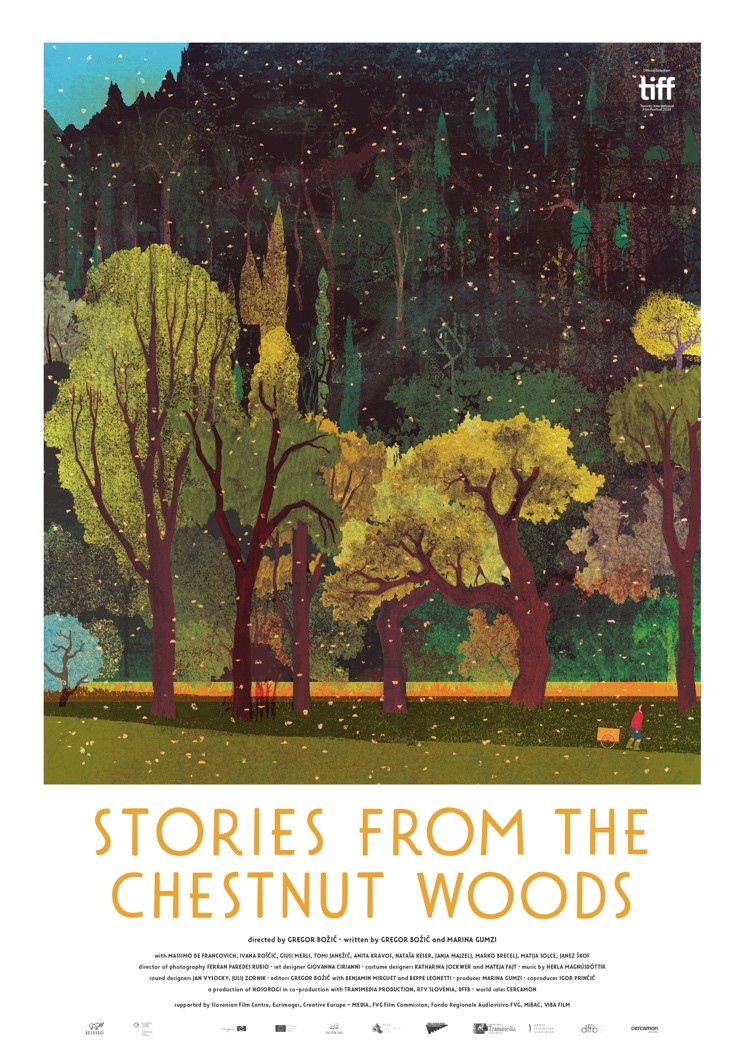 STORIES FROM THE CHESTNUT WOODS
Director: Gregor Božič
Country: Slovenia / Italy 2019
Once upon a time, somewhere in a far-off land, lived an elderly husband and wife. The old woman fell sick and died, and the old man, a stingy carpenter, found himself alone. Pondering the life he had lived, he met a young woman, a chestnut seller who desperately wanted to leave home and find a better life overseas. Surrounded by nothing but the rudimentary nature these lonely souls share fond memories as well as contemplations of their futures.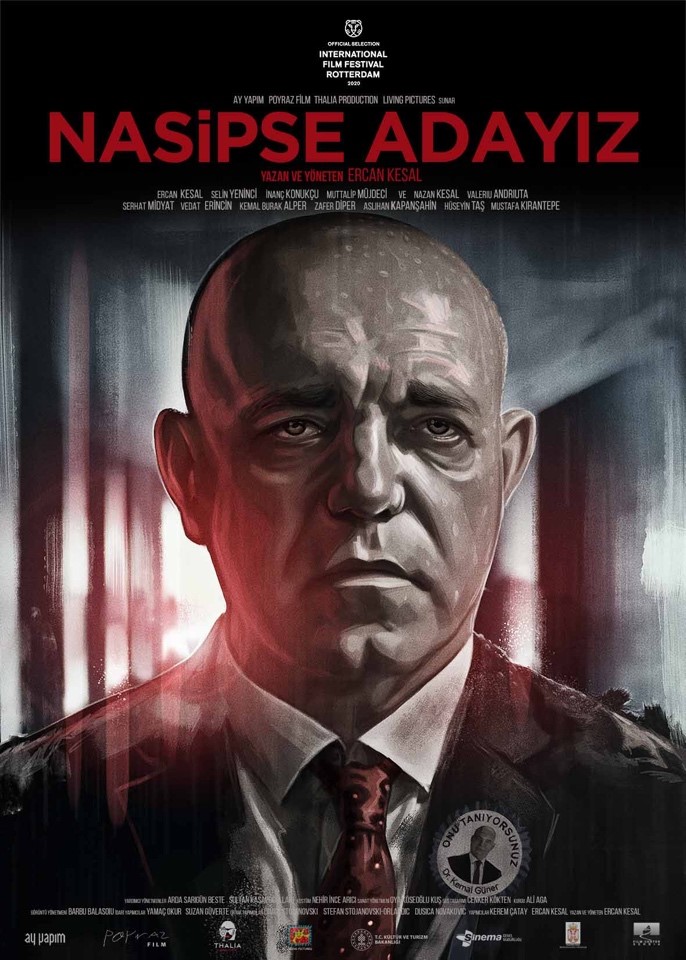 YOU KNOW HIM
Director: Ercan Kesal
Country: Turkey / Serbia 2020
A one-day tragicomic story of doctor Kemal, who wants to become a candidate for Istanbul's Beyoglu district mayor. While working hard to become a candidate, Kemal prepares excitedly for the night that his candidacy will be announced by Number One. Everyone around Kemal including his ex-wife witness his intense effort. He is trying every way to win Number One's favor and become a candidate. Unexpected events will occur that night. YOU KNOW HIM (2020) is Ercan Kesal's debut feature in which different aspects of politics, negotiations and political strategies are expressed in a realistic way in a candidate's eyes.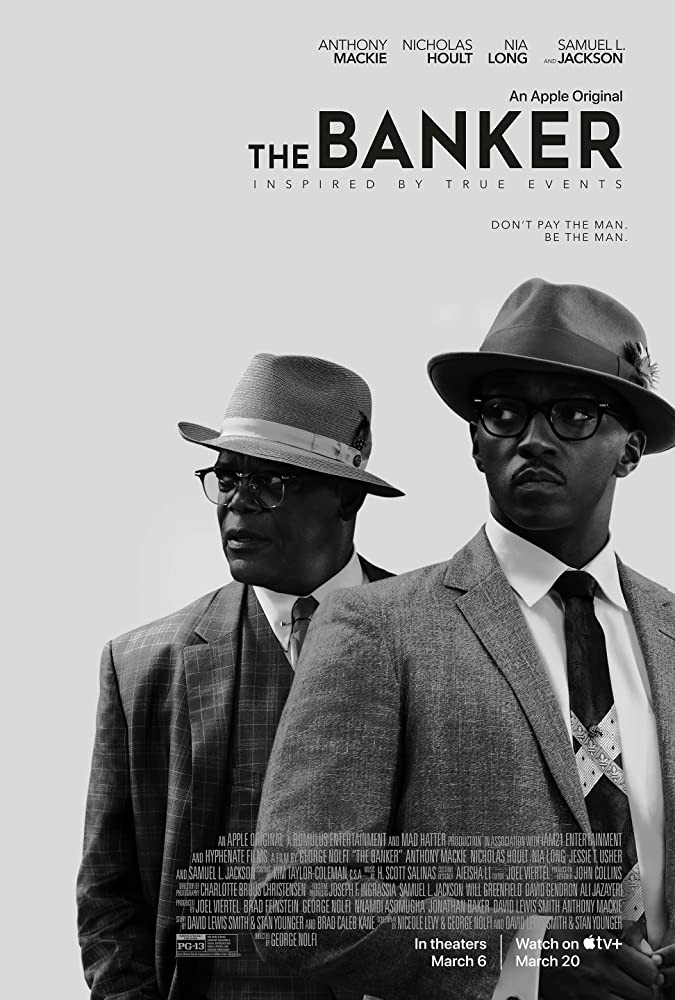 THE BANKER
Director: George Nolfi
Country: USA 2020
Revolutionary businessmen Bernard Garrett and Joe Morris devise an audacious and risky plan to take on the racist establishment of the 1960s by helping other African Americans pursue the American dream. Along with Garrett\'s wife Eunice, they train a working class white man, Matt Steiner, to pose as the rich and privileged face of their burgeoning real estate and banking empire, while Garrett and Morris pose as a janitor and a chauffeur. Their success ultimately draws the attention of the federal government, which threatens everything the four have built.