2017-12-14 11:27:20
SIFF World Express | Winner of Asian New Talent Award SHUTTLE LIFE Lands at IFFAMACAO 2017
The 2nd International Film Festival & Awards • Macao(IFFMA) opened in Macao last weekend. On the evening of December 13, the Malaysian film SHUTTLE LIFE held a special screening event at the Best of Fest Panorama program of IFFMA. The director TAN Seng Kiat and leading actor Jack TAN showed up at the meet and greet session with the audience before the screening. The film has garnered Asian New Talent Awards for Best Film, Best Cinematographer and Best Actor at the 20thSIFF this year. Meanwhile, as one of the most anticipated movies at the 2nd IFFMA, its tickets were sold out soon on the first day.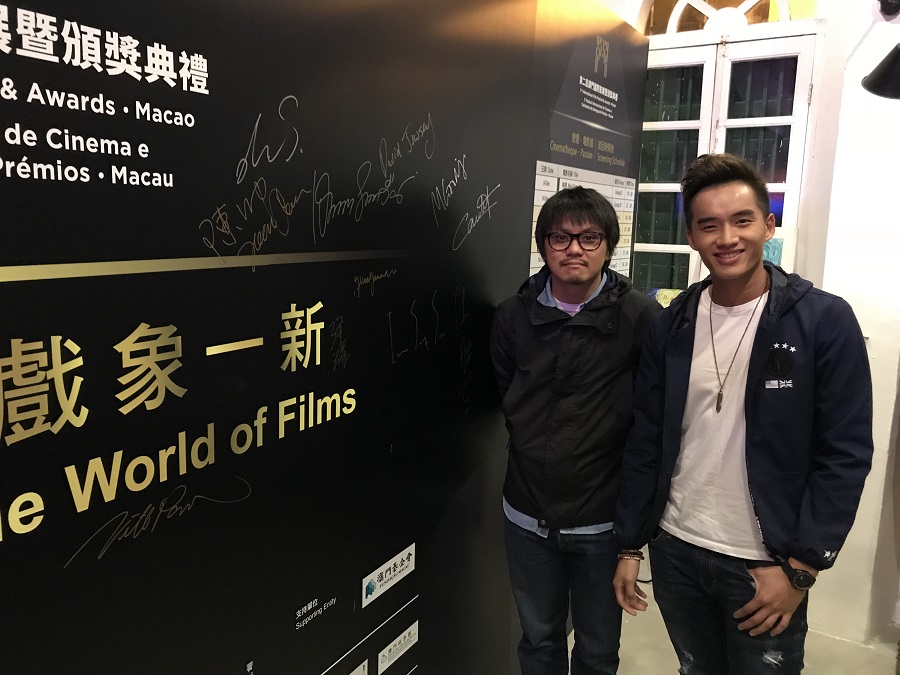 Director TAN Seng Kiat (left) and leading actor Jack TAN (right)
Co-organized by Macao Government Tourism Office (MGTO) and Macau Films & Television Productions and Culture Association (MFTPA), the International Film Festival & Awards • Macao aspires to become an exchange platform for international filmmakers. The 2nd IFFMA took place during December 8-14, featuring a series of programs such as competition, panorama, project workshop, film market and master class.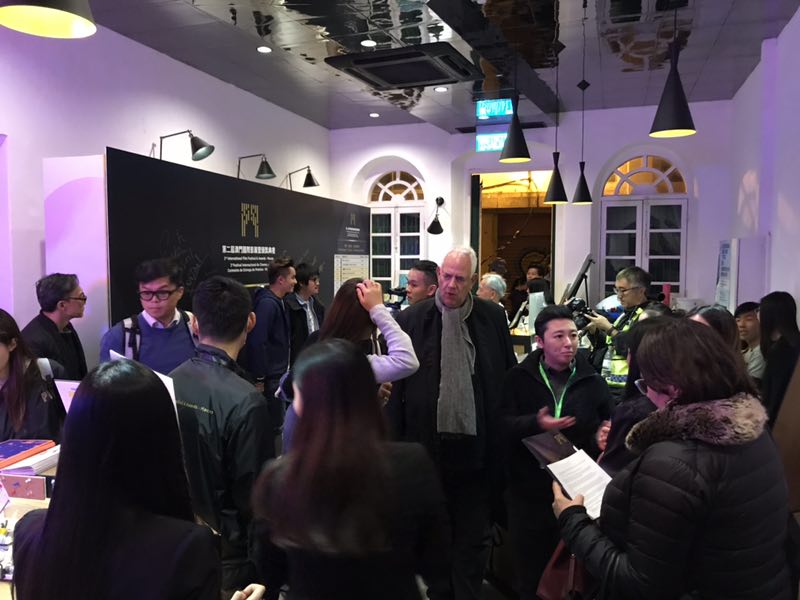 Screening event
This April, Shanghai International Film Festival and IFFMA reached the cooperation intention on establishing SIFF World Express mechanism: SIFF recommends films directed by rising directors and outstanding domestic films to IFFMA; and IFFMA selects films locally produced in Macau, China for Film Panorama and SIFF Project.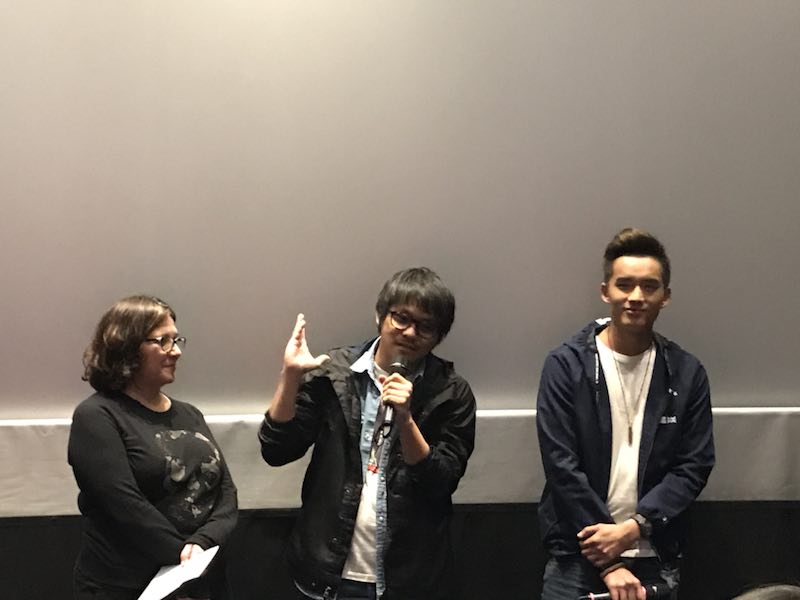 Pre-screening fan meeting
This June, the delegation of IFFMA took a special trip to Shanghai for the 20th Shanghai International Film Festival, during which time an IFFMA press conference was also held and drew extensive attention from domestic and foreign media. Since the second half of 2017, SIFF World Express has arrived at the Miskolc International Film Festival in Hungary, the Tallinn Black Nights Film Festival in Estonia, the Tokyo International Film Festival in Japan, and other noted film festivals to present an array of shortlisted films and winners of the 20th SIFF Asian New Talent Award and Golden Goblet Awards, such as STONEHEAD and THE CONFORMIST.
This year, SHUUTLE LIFE became the first Asian New Talent Award winner to be screened at IFFMA, a new stop of SIFF World Express, which fully manifests SIFF's motif of "Focusing on Asia, Promoting Chinese Films and Supporting New Talents", as well as its efforts in enhancing the cultural exchange and collaboration between the countries and regions participating in the Belt and Road Initiative.
SHUTTLE LIFE, directed by Malaysian director TAN Seng Kiat, stars Sylvia CHANG, Jack TAN and Angel CHAN. The film centers on Ah Qiang, who grows up in a slum in a big city, and whose younger sister dies in a traffic accident; more than that, Ah Qiang comes across a series of social problems resulting from the pressure of poverty. Looking through poverty, the film reflects on the subtle connection between "living" and "surviving"; through the stories of poor families and social workers, it brings out the sharp conflict between humanity and morality highlighted by poverty, as well as the discussion on the struggle against adversity and one's fate.