2021-10-11 21:00:00
SIFF WORLD EXPRESS | The Chinese Film Beyond the Skies Shortlisted for the Special Invitation Unit of Kyoto International Film and Art Festival 2021
The SIFF WORLD EXPRESS has set out again just after the National Day holiday ended. From October 11 to 17, the Chinese film Beyond the Skies recommended and selected by Shanghai International Film Festival (SIFF) will make its debut at this year's Kyoto International Film and Art Festival. This is also the second time that the SIFF WORLD EXPRESS has made its way into Kyoto, Japan, presenting the unique charm of fine Chinese films to all of the world.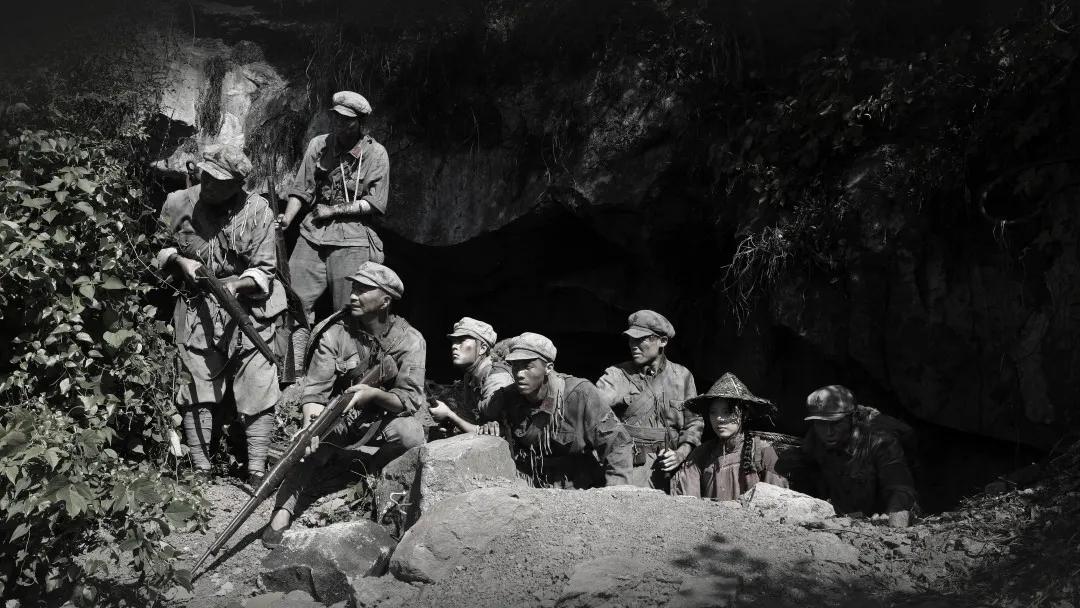 Kyoto is one of the cradles of Asian movies. The Kyoto International Film and Art Festival, founded in 2014, aims to demonstrate the diverse glamour of film culture fully. Under the epidemic gloom, this year's Kyoto International Film and Art Festival continues to adopt the online form. As a finalist for the Special Invitation unit of this year, Beyond the Skies will be screened online on Japanese streaming media platforms for pay per view.
Fully bringing into play Chinese poetic film aesthetics, this work tells a war-time story. In the film, the young soldier Hong Qichen received an order to blow up the enemy's ammunition depot within 48 hours. He put together a squad of wounded soldiers in the treacherous mountains for a knock-down-drag-out fight. As time passed,  facing the sacrifice of brothers-in-arms, Hong Qichen underwent soul torture of life and death...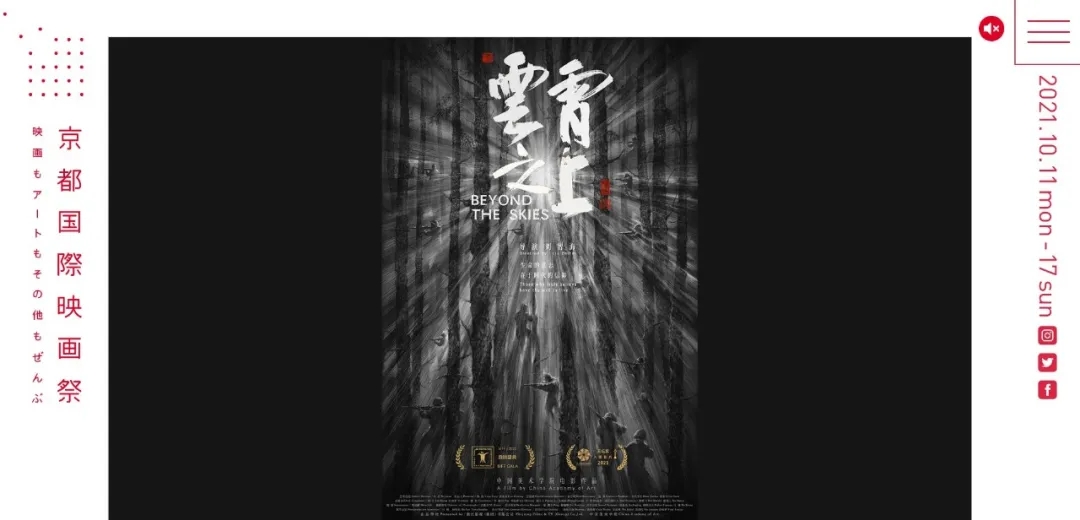 Beyond the Skies is directed by Liu Zhihai, starring Chen Weixin, Wu Jiahui, Nie Jinquan, Ying Linjian. As a professor at the China Academy of Art, Liu Zhihai has long been engaged in film teaching, directing and planning, and devoted himself to the research and practical exploration of poetic films. This work directed by him brims with a unique artistic appeal through poetic expression. This film premiered in the Panorama section at the 24th SIFF and won three laurels of "Tiantan Awards" including the Best Feature Film award at the 11th Beijing International Film Festival, which just ended in September. 
Beyond the Skies is the second excellent Chinese film recommended by the SIFF to the Kyoto International Film and Art Festival. Last year, the Chinese film Wild Grass was also screened in Kyoto, Japan, through SIFF WORLD EXPRESS.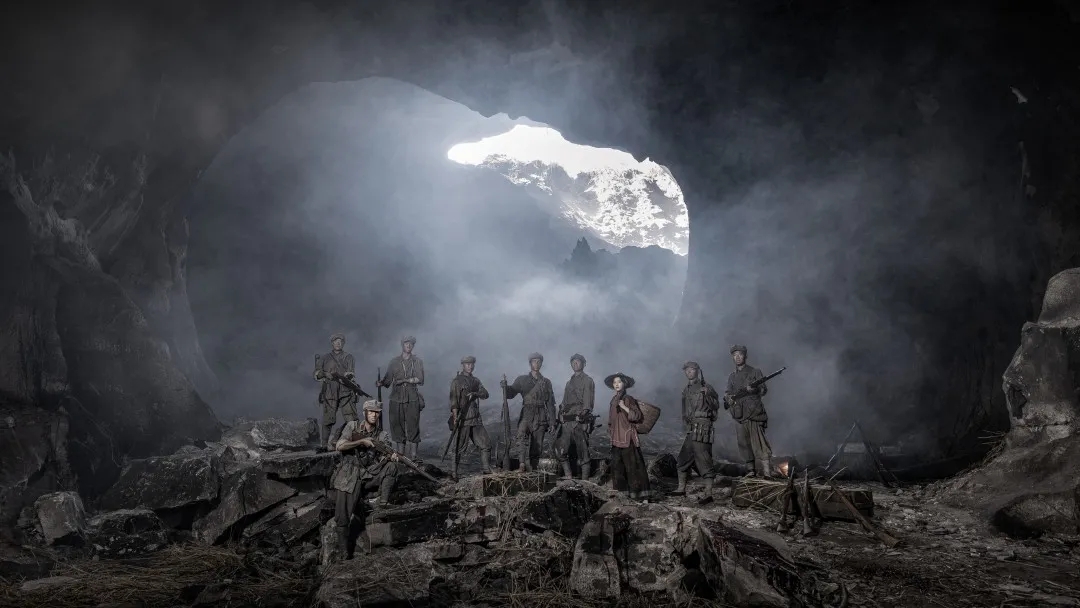 In recent years, SIFF has been strengthening exchanges and mutual learning with major overseas international film festivals with ceaseless efforts. During the 24th SIFF, many excellent overseas films, including Poupelle of Chimney Town recommended by the Kyoto International Film and Art Festival, came to Shanghai to meet with the audience through the cooperation of SIFF WORLD EXPRESS, presenting endless rich "audiovisual feast" for Chinese movie fans.
As China's only international non-specialized competitive feature film festival, SIFF has been committed to giving full play to its strengths as an international platform to support fine Chinese films. Launched officially in 2015, the SIFF WORLD EXPRESS has been carefully selecting excellent finalist works in competitions and screening units, and sending them to major international film festivals regularly to promote the overseas distribution of Chinese films. Also, it strongly supports the potential projects among shortlisted SIFF PROJECT works to enter the global film market by further advancing their co-production negotiations and overseas pre-sales, to boost the export of more outstanding Chinese films, spread Chinese culture, and tell Chinese stories.